Partners
London Surf / Film Festival is stoked to welcome Reef back on board as our headline partner.
Reef has consistently worked with and supported the most exciting creatives in the surfing world, from filmmaker and Korduroy founder Cyrus Sutton to adventurer and filmmaker Kepa Acero, icons like Rob Machado to WCT chargers like Mick Fanning and Kai Otton.
It's great to work with a brand who are so embedded within the whole surfing lifestyle and consistently produce such covetable wares, we're super excited about this partnership going forward!
 Specialty coffee roaster Allpress Espresso have a love of surfing and great coffee – just like us – so we're stoked to have them fuelling the LS/FF fire!
Brewers of award-winning cask conditioned beer, including the mighty Doom Bar, we're more than delighted to welcome Sharp's Brewery onboard as our beer partner. Night pass holders will be in for a treat, enjoying a free taster of some of Sharp's finest: Doom Bar, Atlantic, Wolf Rock and new for this year Sea Fury.
Using cutting edge technology, Xcel is consistently voted 'wetsuit of the year' by SIMA and LS/FF for good reason. Essential kit for cold water surfers, personally tested by our own Cold Water Soul Chris Nelson in the planet's most frigid line ups!
Home to the longest stretch of sand in Europe, Aquitaine plays host to some of the continent's best beach breaks. Alternative Aquitaine have a stable of beautiful beach front apartments, villas and houses and we're delighted to be working with them as our travel partners.
magicseaweed
 is Europe's premier online surfing resource. It is the surfer's daily digest, delivering not only forecast information but up to the minute news, images, videos and editorial from the waveriding world. We contribute to MSW regularly and check their forecasts even more regularly so it's awesome to continue our relationship into this 6th year of the LS/FF.

The UK's biggest surf magazine, Carve has been a platform for UK and International surfing for over 20 years. We're delighted to be working with them again as our surf media partner.

Launched in 2003, SurfGirl is one of the world's largest female surf lifestyle magazines and part of the Orca Publications stable , we're stoked to have them on board!
The west coast of Portugal is one of Europe's most consistent surf destinations and with exceptional beachfront accommodation at all the best surf spots, Alternative Portugal have the Silver Coast covered.

Our incredible design agency is Venn Creative – an award-winning multidisciplinary studio with an informal approach to getting professional results; whether its exciting design, effective brands or innovative websites.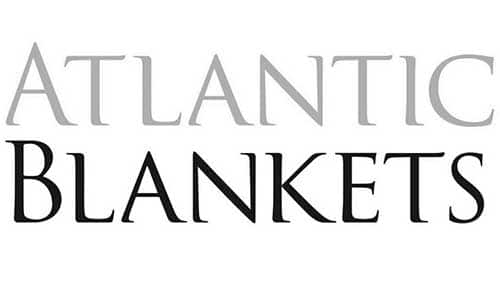 We're delighted to welcome Atlantic Blankets on board this year. Born and raised in Cornwall and inspired by their coastal surroundings, these gorgeous blankets and super-soft throws accompany us on every goose chase – perfect for travelling, beach BBQ's and post surf warm ups.
Approaching Lines is a creative outlet,  a chronicle of our times. We're a collective of makers and do-ers with a passion for the waveriding culture and the surfing narrative, brought forth through events, and projects. We host the Slyder Cup & happenings throughout the year with an emphasis on good vibes, good rides and good times!

 Huck Magazine is a bi-monthly lifestyle magazine rooted in boardsports; we contributed to the very first issue and have been long time collaborators.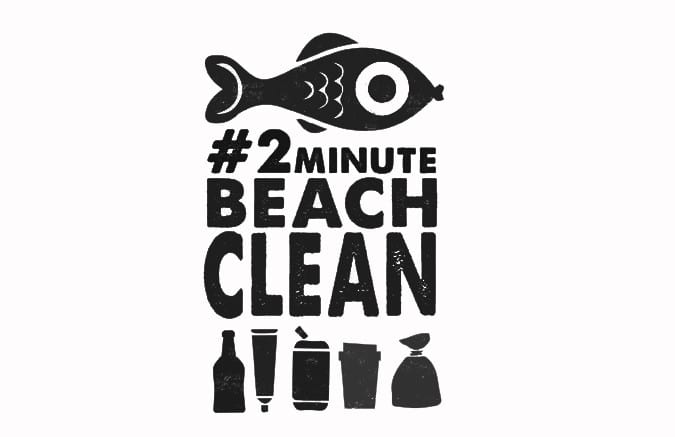 Our environmental partner, #2minutebeachclean is a simple mantra and easy goal for every beach visit – just two minutes makes an impact.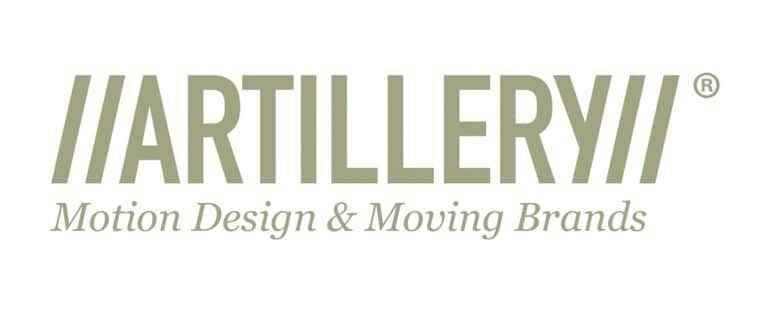 Artillery's award winning design studio, specialises in pushing the creative boundaries across many disciplines from branding, design and direction, to animation and motion graphics. They work in film, television and corporate, nationally and internationally.
we are the fold is an independent, free-range creative farm that prides itself on growing original ideas into fully-fledged creative concepts that always deliver – from festival curation and events to copy writing, PR and sponsorship. London Surf / Film Festival is a we are the fold production.