The Shorties 2017 Voting is LIVE!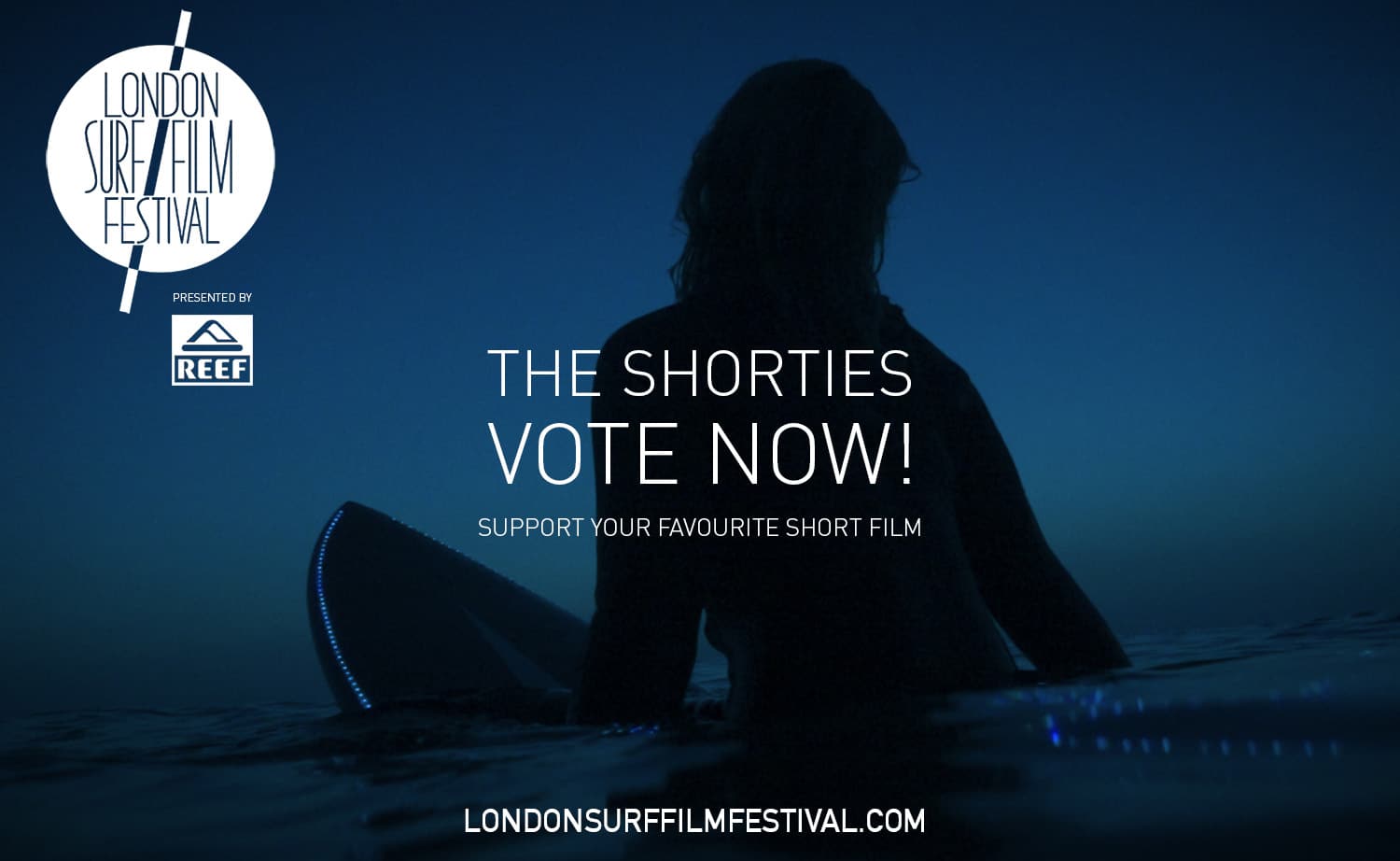 It's our favourite time of year here at LS/FF HQ – the unveiling of the London Surf / Film Festival Shorties longlist! This hotly contested category at the heart of the international festival celebrates the very best of British and Irish homegrown filmmaking talents.
This year's short film entries include stop motion, surf action, comedy, animation, sick edits, drama, soundscapes, travelogues and documentary filmmaking from established names to new talents and we've been blown away by the sheer quality of submissions.
We need your help in selecting the shorties to be screened at this year's festival so we are asking you – the esteemed surfing community – to support your favourite films by watching and voting for them.
Click through HERE to check out the 19 incredible short films assembled from the very cream of British and Irish filmmaking talent that have made our long-list.
There are some 95 minutes of surf movie magic to enjoy, so make yourself comfortable!
If you like what you see, please show your support by voting for your favourites.
Click on the Facebook or Twitter vote button to support for your choice or choices. The top films – decided by a combination of votes cast by the surf community and votes cast by the screening panel – will be shown on the big screen at this year's LS/FF and will be up for the prestigious REEF Shortie of the Year Award as well as the London Surf / Film Festival Emerging Talent Award.
Voting is open now and will run until midnight 24th September.
7th Edition London Surf / Film Festival x Reef is hosted at Regent St Cinema 19 – 21 October 2017 with pop up events happening across the capital 22 – 26 October 2017.