6ft 6Sec
The Shorties: 6ft 6Sec // A film by Daniel Satchell
6ft 6sec is what Daniel Satchell considers to be the most consistent forecast in Brighton for a decent surf. This of course depends heavily on what the wind is doing that day along with the swell direction. Daniel's local break is the open beach beside Brighton's famous Palace Pier. It's not for the faint hearted and should never be underestimated. Many folk have ended up under the pier tangled up in the metal supports or have been pinned to the shingle beach by the heavy beach break. You need to be fit to keep your position in the water against the unforgiving South Westerly wind and swell direction. It will only work for a few hours between tides so you make your excuses and get in! Brighton has a great surf community – here's to everyone that plays the waiting game.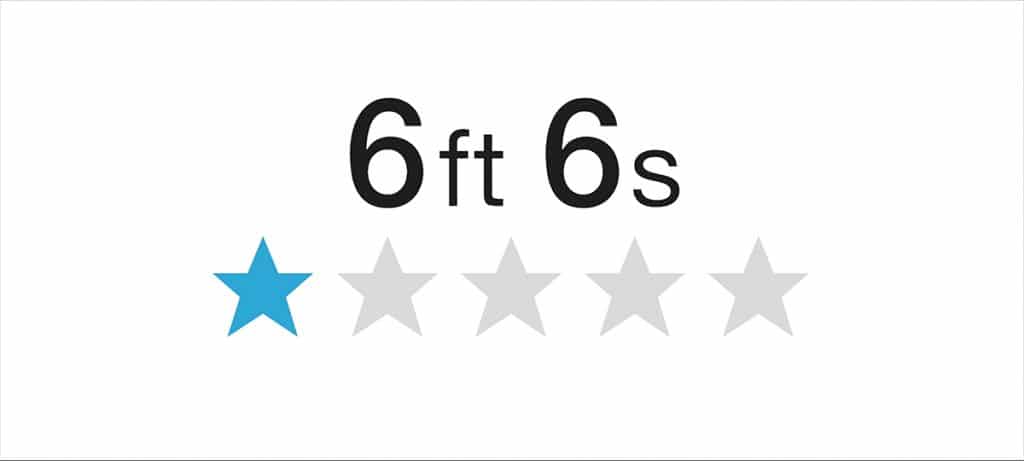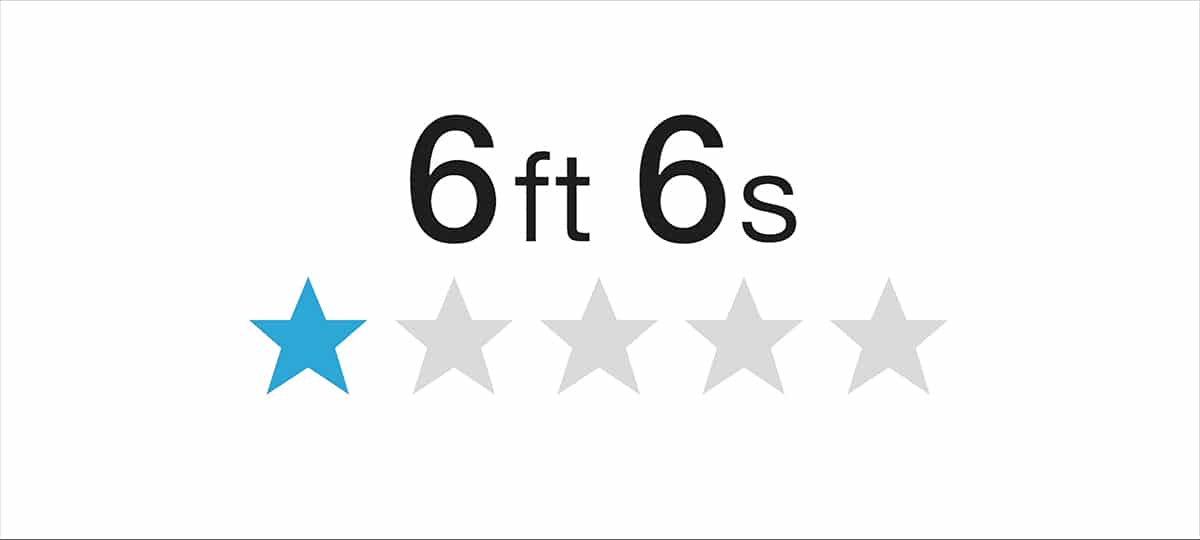 LOVE SURF MOVIES? Don't forget to check out all the longlisted entries to the 2018 Shorties short film contest >>> HERE <<< Support your favourites by sharing the entries & giving them a vote by clicking the twitter or Facebook buttons above!
The Shorties
Short films are a central pillar of modern surf culture, a creative outlet for sharing stories and inspiring stoke. Here at the London Surf / Film Festival presented by REEF we wanted to celebrate the short and give homegrown filmmaking talent a platform to bring their visions to the surf world so we established 'The Shorties' which has fast become one of the most prestigious short film competitions for surf filmmakers in the world.
While the main festival is a showcase for international filmmaking, The Shorties short film contest is open exclusively to filmmakers from or based in Britain and Ireland – from both leading lights and up and coming filmmakers. The very best short films entries on the big screen as part of the festival and these shortlisted films are eligible for prestigious awards including: Shortie of the Year and Emerging Talent.
8th Annual London Surf / Film Festival is hosted 10 – 19 October at Regent St Cinema and venues across London.
To see this year's full line up of films, hit the LINK