8 Track Gallery – Original Art Sale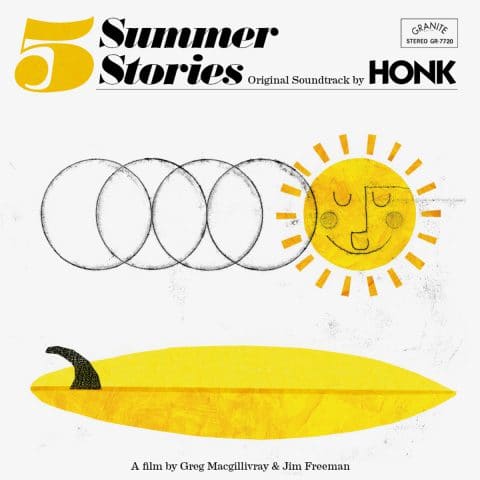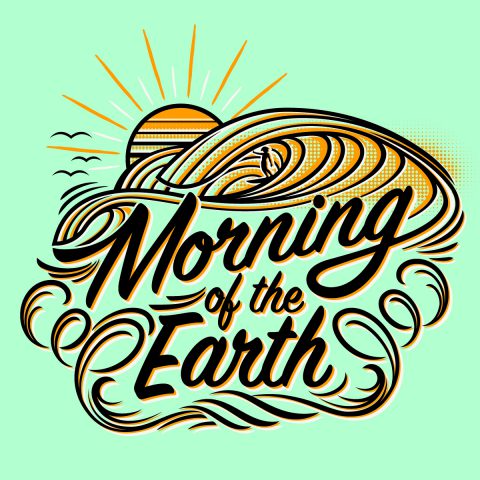 The annual London Surf / Film Festival charity gallery show has gained a reputation as one of the most exciting showcases of 'surf art' and for those in the know it has become the place to scoop a one-off piece of work for your wall. For this our 5th Edition London Surf / Film Festival is delighted to have partnered with Powerful Water Company and the UK's most exciting surf creatives to present '8 Track' a specially commissioned gallery show celebrating the connection of celluloid and sound in aid of The Wave Project.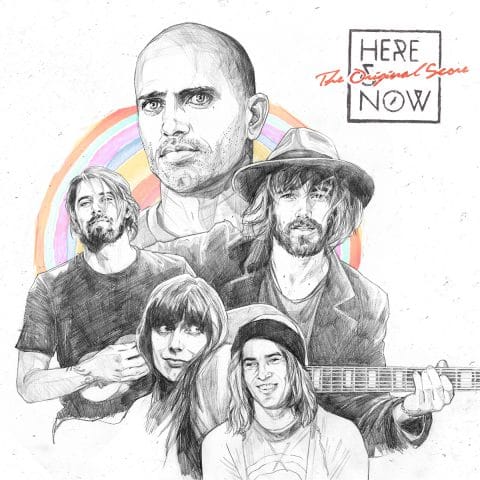 "Music informs our viewing experience, colours our emotional response and heightens the senses," says Festival Director Chris Nelson. "A well considered score can help reveal the true cinematic story, iconic moments in surf history have been created with a coming together of sound and vision – consider the way Pink Floyd's ethereal, otherworldly 'Echoes'  encapsulated George Greenough's groundbreaking barrel footage in Crystal Voyager, transporting the viewer into that alien realm for the first time on the big screen."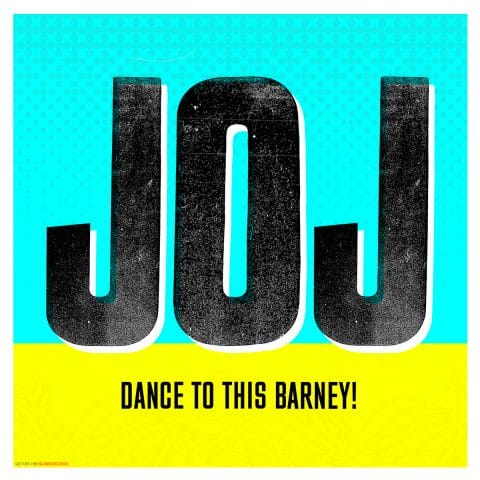 To mark this year's LS/FF we invited a hand picked selection of leading artists with a connection to the sea: Nick Radford, Jez Goffin, Rich Braham, Will Beeslaar, Victoria Jones, Andy Rootz Mold and Ben Cook to produce or reinterpret the album artwork for an iconic surf movie that resonated with them.
Taking inspiration from era defining features like Morning of the Earth and modern classics like Riding Giants the resulting '8 Track Gallery' presented by POW is a stunning body of work to stir the senses.
These one-off A2 prints were previewed during the 5th Annual London Surf / Film Festival presented by REEF and now each unique piece is available to buy with all proceeds going to charity partner THE WAVE PROJECT. Through their award-winning surf courses The WAVE PROJECT helps young people facing exceptional challenges.
The BUY IT NOW price for each poster is £120 plus P&P
Simply select the artist's name from the drop down menu and click 'BUY NOW'.
E: [email protected] for details.
Our 8 TRACK GALLERY artists are: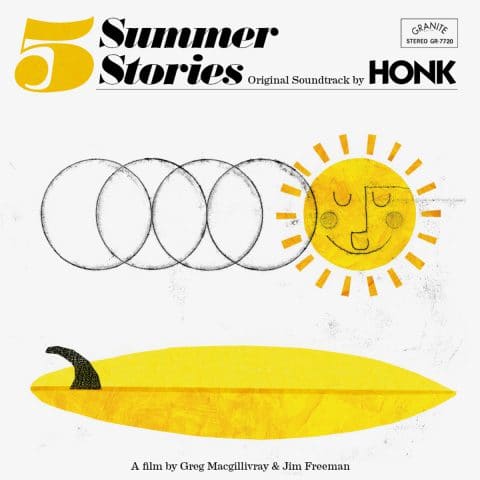 Nick Radford – 5 Summer Stories. Nick is an illustrator, musician, record collector and surfer who has released material on Freestyle and Ubiquity Records, as Frootful and The Mighty Sceptres respectively.
frootful.co.uk // Instagram: @frootfulnick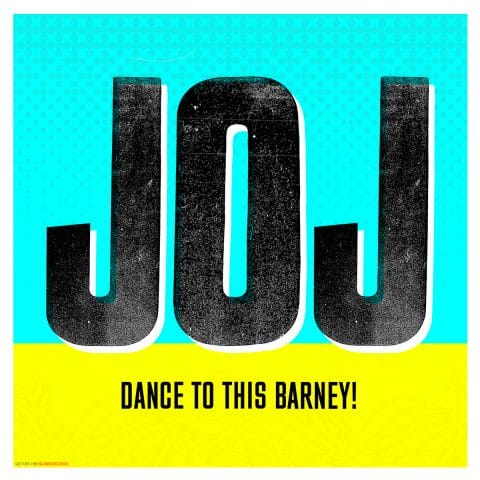 Jez Goffin – North Shore. Jez hails from the North Sea coast and is the man behind Armchair Hero, a practice-led visual research outlet focusing within the deconstruction of the board riding and associated cultures.
armchairhero.com // Instagram: @armchair_hero
Ben Cook – Endless Summer. Cornwall based Littoral Drifter, Ben utilizes everything from simple charcoal to mixed media collage to create intelligent and thought provoking pieces that transcend the genre.
bencooksurfart.co.uk // Instagram: @bencooklittoraldrifter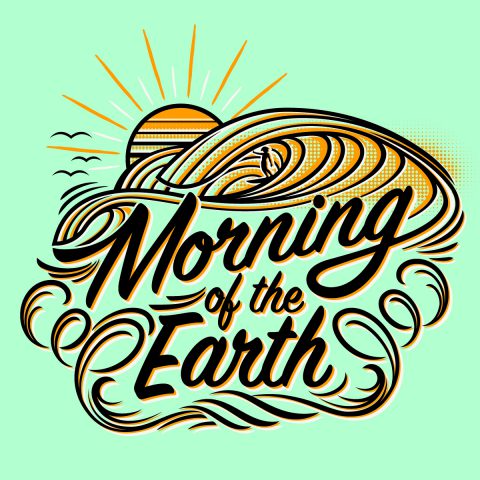 Will Beeslaar – Morning of the Earth. Hailing from sunny Edingburgh, Will is the driving force of Staunch Industries, a design led lifestyle brand that celebrates our aquatic relationship with the North Sea and Scotland's wild places.
beeslaar.com // Instagram: @beeslaar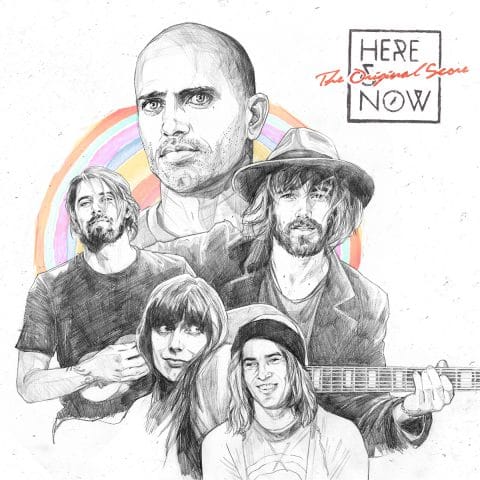 Victoria Jones – Here and Now. Victoria is a talented and versatile freelance artist and graphic designers who can turn her hand to everything from fine detail sketches for print publications to print designs for leading surfwear brands.
victoriajonesillustration.com // Instagram: @vicki_jones29
Andy Rootz Mold – Riding Giants. Andy is a North Devon based creative and driving force behind Demons Of Doom Killers. His edgy graphic style and illustrations are influenced by boardsports and music, creating a distant and unique style.
demonsofdoom.com // Instagram: @rootzartwork
Rich Braham – Glass Love. Rich is the creative dynamo behind Whale Submarine, a Newquay based artist and designer with a distinctive graphic style in the studio and a soulful casual style in the line-up.
whalesubmarine.com // Instagram: @whalesubmarine
Presented by POWERFUL WATER COMPANY, a brand new sparkling water packed with natural energy. They support some of the finest UK surfers from European Longboard Champion Ben Skinner to big wave charger Tom Butler plus UK creatives at a grass roots level. www.powerfulwater.co.uk
The WAVE PROJECT helps young people facing exceptional challenges to reduce their anxiety and improve confidence through surfing. They have projects all over the UK, including Cornwall, Wales, Scotland and Brighton. A mix of paid staff and volunteer surf-mentors teach them to surf, helping the young people to overcome challenges and develop a sense of pride in their achievements. These award-winning surf courses have been proven to help clients feel calmer, more motivated and better about their future. www.waveproject.co.uk