A Land Shaped By Women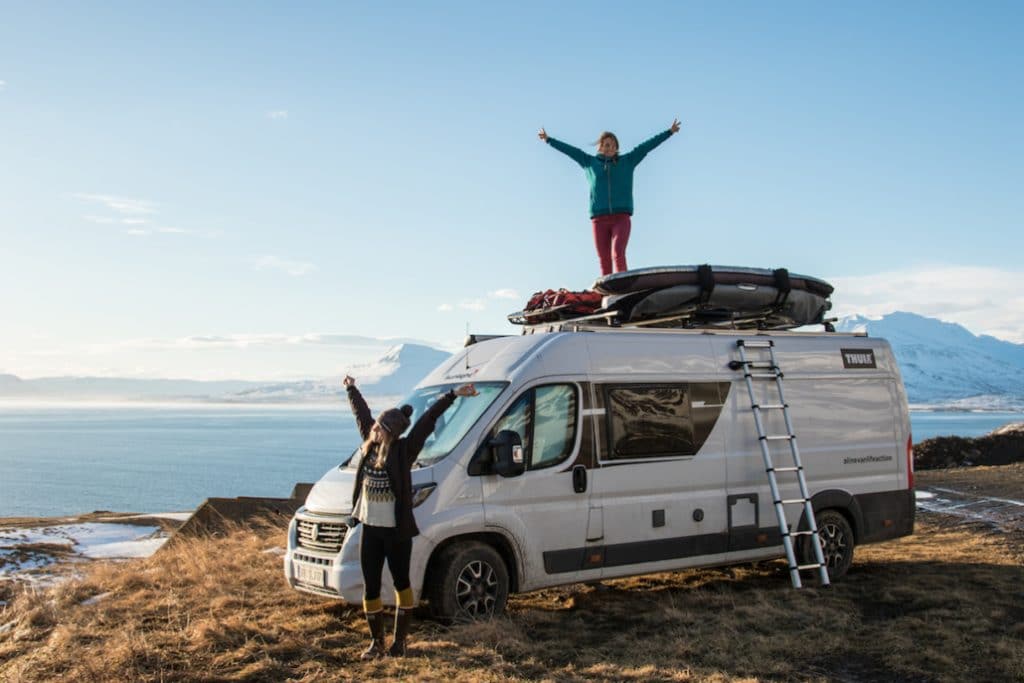 UK PREMIERE: A LAND SHAPED BY WOMEN Dir: Anne-Flore Marxer
Anne-Flore Marxer and Aline Bock journey across Iceland, surfing and snowboarding under the spectacular northern lights.  Along the way they meet a raft of inspirational Icelandic women – from Vilborg Arna Gissurardóttir the first Icelander to reach the summit of Mount Everest, to Heida Birgisdottir one of  Iceland's first surfers and the founder of the iconic women's board sports clothing brand Nikita – to truly understand a country whose roots in equality run deep. "We wanted to bask in the positive vibes of the Icelandic women's movement, and inspire to embrace a new mindset to a different kind of adventure!"  said Director Anne-Flore. 
– PLUS –
UK PREMIERE: IT'S NOT ONLY ABOUT THE WAVES Dir: Kepa Acero
Surf adventurer Kepa Acero and photographer Eva Diaz head to Africa in search of a right hand point break but discover so much more…
Accompanied by Q&A with Director Kepa Acero & Cinematographer Eva Diaz
UK PREMIERE: PAIGE Dir: Bjarne Salen
Paige Alms is a ground breaking waverider and pioneer of women's big wave surfing. This insightful documentary takes you inside Paige's world, journeying to her home island of Maui where she prepares mentally and physically for the rigours of a season taking on her favourite wave – the infamous Jaws.
SATURDAY 13 OCT// SESSION 1 >>