All Flowers in Time
The Shorties: All Flowers In Time // A film by Jordy Walker
A group of us drove down late that night and slept there. There was a faint twilight all night, the darkness never truly settled in. It was the dawniest of all my dawnies, we had to be up to at that time because hopefully all the conditions aligned… And that it did, bringing us some golden nuggets for breakfast. This video was all shot in one session, about 45 minutes of shooting water time (I had to get my kicks as well) and the music is homegrown, sung by my friend Charlotte, in her house, with me as backing vocals. It is a completely homegrown edit and I hope that comes out of it, so the little twerks and mishaps is just part of the edit. I hope you enjoy.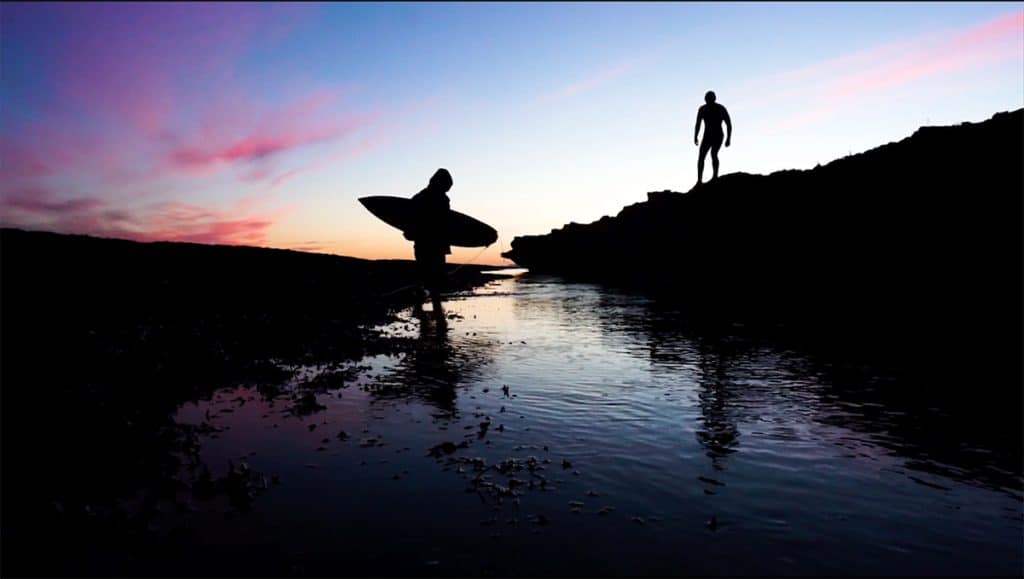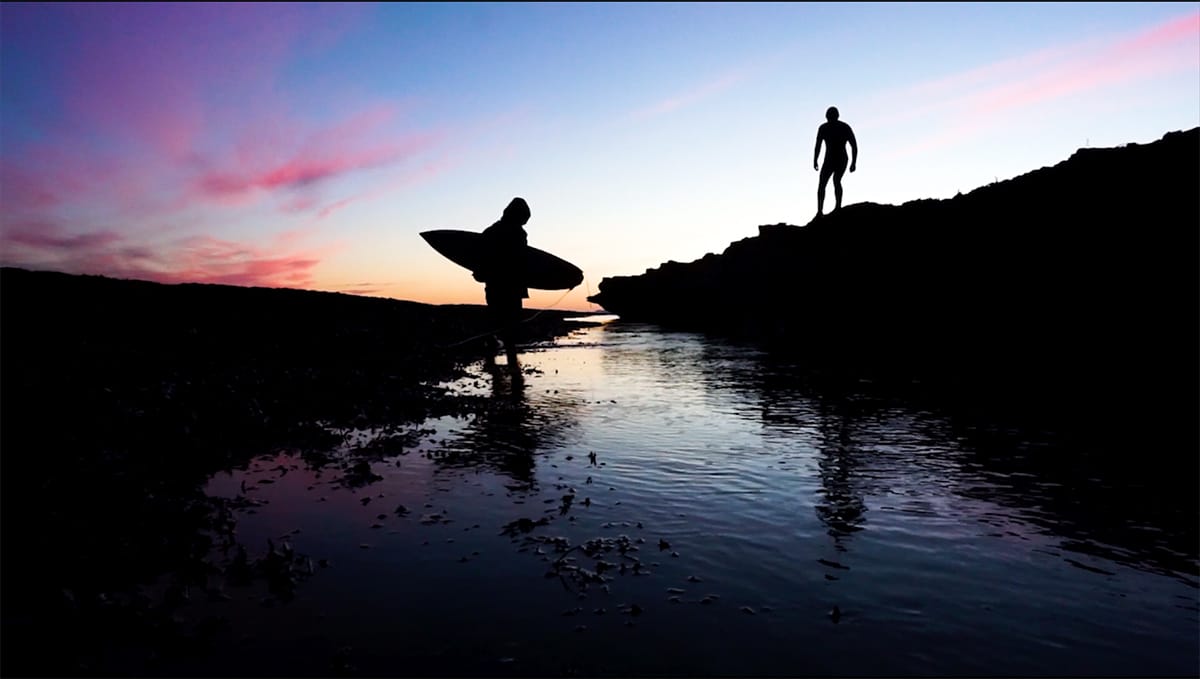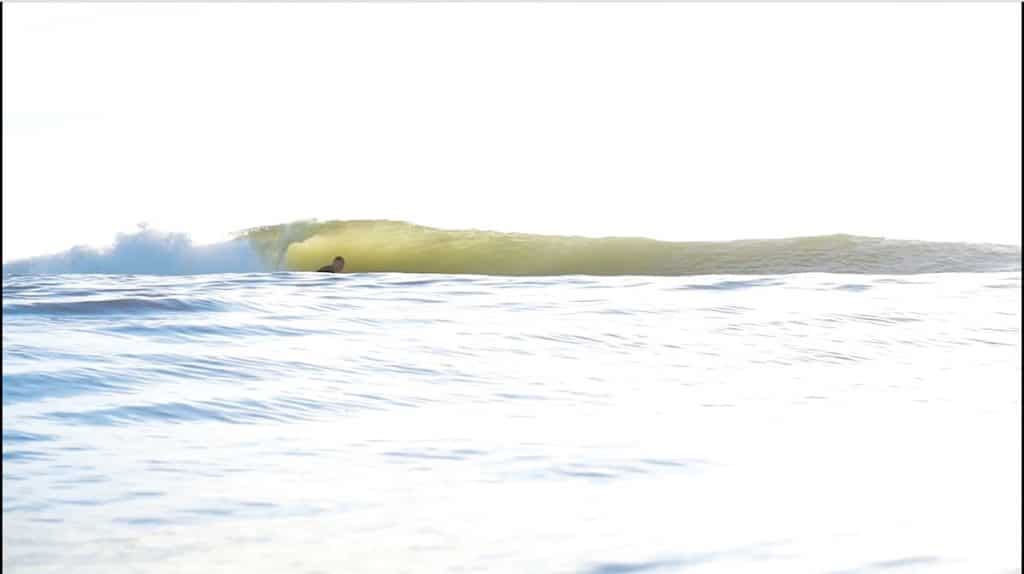 LOVE SURF MOVIES? Don't forget to check out all the longlisted entries to the 2018 Shorties short film contest >>> HERE <<< Support your favourites by sharing the entries & giving them a vote by clicking on the Twitter of Facebook icons above!
The Shorties
Short films are a central pillar of modern surf culture, a creative outlet for sharing stories and inspiring stoke. Here at the London Surf / Film Festival presented by REEF we wanted to celebrate the short and give homegrown filmmaking talent a platform to bring their visions to the surf world so we established 'The Shorties' which has fast become one of the most prestigious short film competitions for surf filmmakers in the world.
While the main festival is a showcase for international filmmaking, The Shorties short film contest is open exclusively to filmmakers from or based in Britain and Ireland – from both leading lights and up and coming filmmakers. The very best short films entries on the big screen as part of the festival and these shortlisted films are eligible for prestigious awards including: Shortie of the Year and Emerging Talent.
8th Annual London Surf / Film Festival is hosted 10 – 19 October at Regent St Cinema and venues across London.
To see this year's full line up of films, hit the LINK