BUNKER 77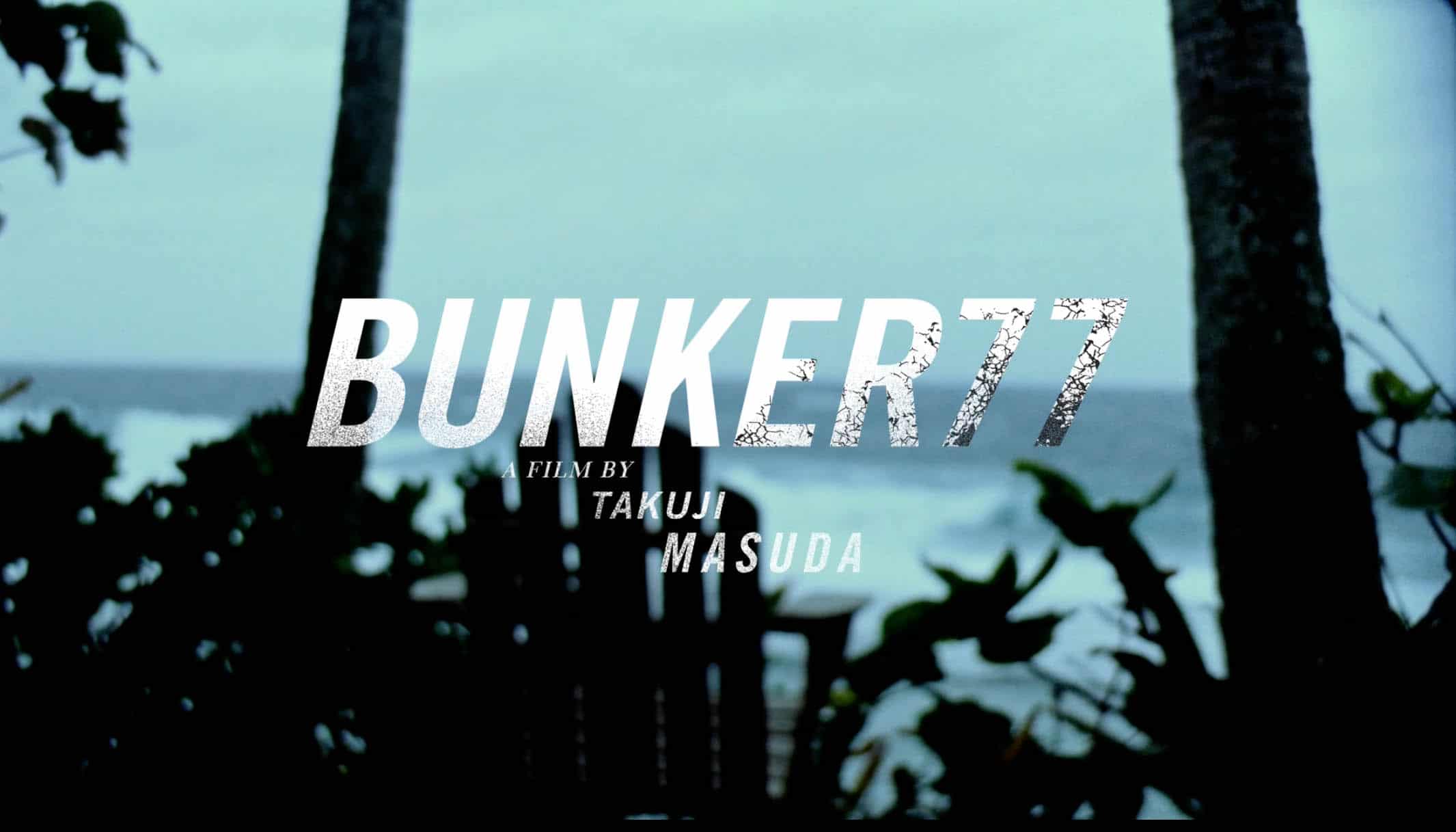 BEST DOCUMENTARY LS/FF 2017: Bunker77  Dir: Takuji Masuda, 2016 (88mins)
One of the most hotly anticipated surfing documentaries ever, Bunker77 chronicles the wild life of a controversial 1970's surf star, libertine and international playboy. This is the wild, true story of Bunker Spreckels – an extraordinary young American rebel.
Clark Gable's stepson and heir to a multi million dollar sugar fortune, Bunker  turned his back on expectations, becoming a self styled player and unconventional surf legend. He pushed the limits in the waves from Hawaii to South Africa and in an attempt to earn immortality he hired Craig Stecyk, a chronicler of California surf and skate scene and photographer Art Brewer to document his life lived large.
Combining surf action and incredible archive interviews, footage and talking heads from the likes of Bunker Spreckels, C.R. Steyck III, Tony Alva, Laird Hamilton, Johnny Knoxville, Rory Russell, and Kenneth Anger this must-see portrait explores one of surfing's least understood anti-heroes.
We were delighted to host the UK Premiere of Bunker77. If you missed out or would like to catch the film again, please support independent filmmaking and watch it on demand HERE.
What the press have said:
"Bunker77 is a riveting ride." Surfline
"Bunker77 – A doco you want to see. If surfing ever had a rockstar, it was Bunker Speckles." Stab Magazine
"Takuji Masuda's captivating documentary traces the steep arc of enigmatic '70s surf punk." Salon Magazine
Accompanied by Q&A with Director Takuji Masuda 
Showing with:
SHORTIES Shortlisted film (5mins)
THURSDAY 19th OCT // SESSION 2>>