Emersion
EMERGING TALENT LS/FF 2017 Emersion // Dir. Gabriella Zagni
This short film looks at three young people living in different locations but all connected by a charity called 'The Wave Project'.
About The Wave Project: "We help young people to reduce anxiety and improve confidence through surfing! Our award winning surf courses are proven to help clients feel calmer, more motivated and better about their future."
Gabriella Zagni – Director / Producer / Cinematography / Edit
Matthew Sterling – Cinematography / Edit
Kristian Fitsall – Production / Post Audio
Composer – Robin Mcgovern
Annelise Di Francescantonio – Runner / Production Assistant
Starring Tom Butterworth, Helen Butterworth, Daniel Hobbs, Amanda Hobbs, Ellie and Anne-Marie and Harry Hilliar. Special thanks to The Wave Project!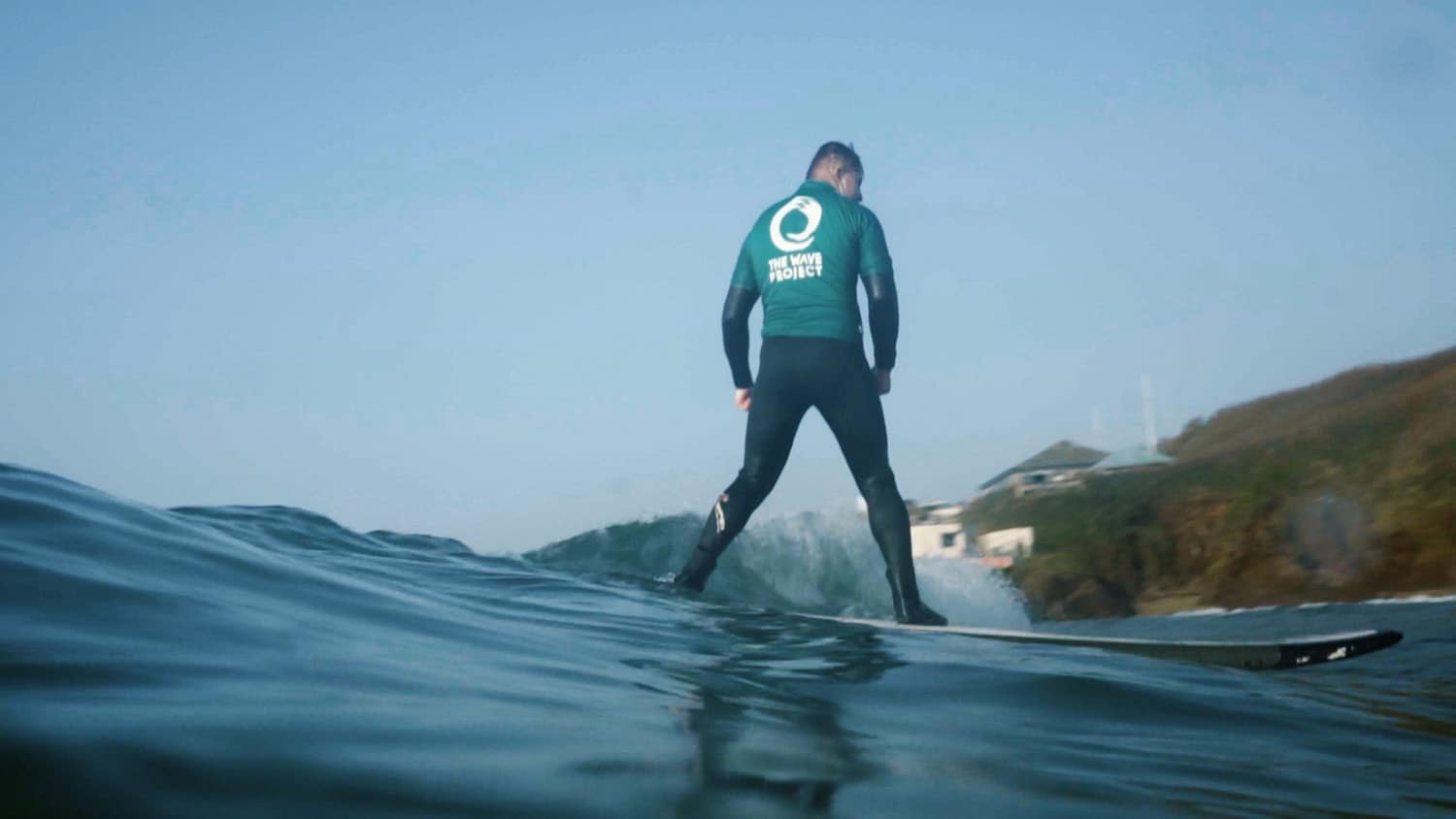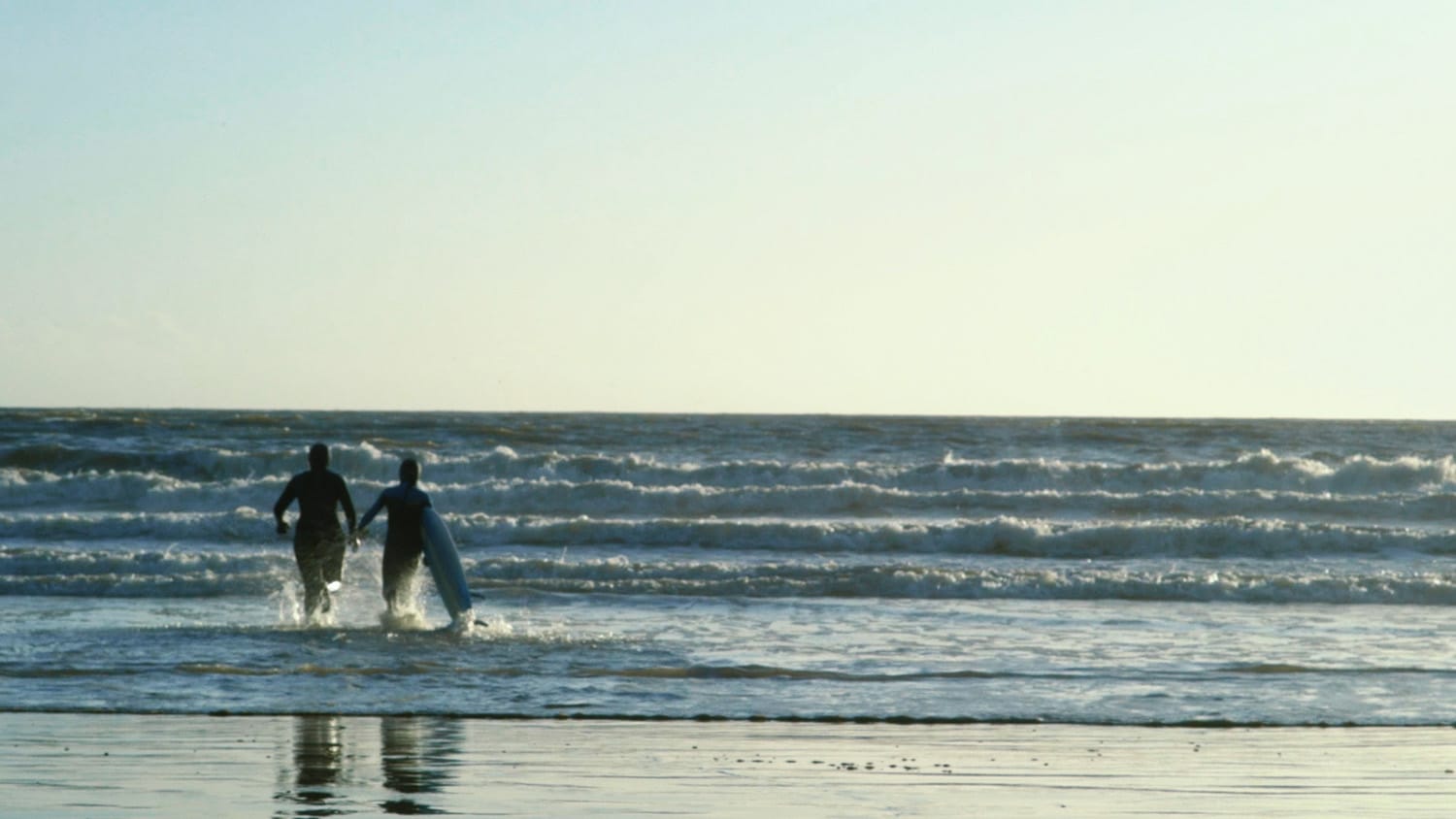 The Shorties
Short films are a central pillar of modern surf culture, a creative outlet for sharing stories and inspiring stoke. Here at the London Surf / Film Festival presented by REEF we wanted to celebrate the short and give homegrown filmmaking talent a platform to bring their visions to the surf world so we established 'The Shorties' which has fast become one of the most prestigious short film competitions for surf filmmakers in the world.
While the main festival is a showcase for international filmmaking, The Shorties short film contest is open exclusively to filmmakers from or based in Britain and Ireland – from both leading lights and up and coming filmmakers. The very best short films entries on the big screen as part of the festival and these shortlisted films are eligible for prestigious awards including: Shortie of the Year and Emerging Talent.