The Endless Winter 2
UK PREMIERE: The Endless Winter 2: Surfing Europe  Dir: Matt Crocker & James Dean, 2017 (75mins)
Europe is, traveling surfers dream. Diverse cultures, coastlines and perfect waves awaited those surfers who first adventured across the continent in the 1960s. 50 years later, British surf explorer and charger Mark Harris follows the road south, tracing the classic European surf trail from Cornwall to Morocco.
The result is a beautiful documentary combining pioneering stories from surfing's finest storytellers, archive footage and perfect surf from Europe's most iconic surf spots. A must see for surfers and travellers alike that will have you packing your bags for your next European adventure…
Filmed on location in England, France, Spain, Portugal, Morocco, Ireland, Germany, Norway & Scotland with killer sessions at Hossegor, Mundaka, Nazare, Anchor point and some remote northern slabs.
Features: Mark Egor Harris, Pauline Ado, Kepa Acero, Nic Von Rupp, Abdel El Harim, Easkey Britton, Kevin Naughton, Bill Hamilton, Craig Peterson, Nat Young, Maurice Cole & Garrett McNamara.
WATCH AGAIN >> We were stoked to host the sold out UK Premiere of this awesome film. If you missed out, want to relive the moment or share it with a friend, please support independent filmmaking and purchase the film >> HERE.
Winner: Viewers Choice Award // Santa Cruz Surf Film Festival

Accompanied by Q&A with directors Matt Crocker and James Dean / Level Films
Showing with: SHORTIES Shortlisted film (5mins)
Plus
UK Premiere: COLD LINES Dir: Claudia Lederer
Up and coming female charger Lee-Ann Curren finds cold and isolated waves in Iceland.
FRIDAY 20th OCT // SESSION 2 >>
Les Tontons surfeurs Biarritz by Joel De Rosney  – Endless Winter 2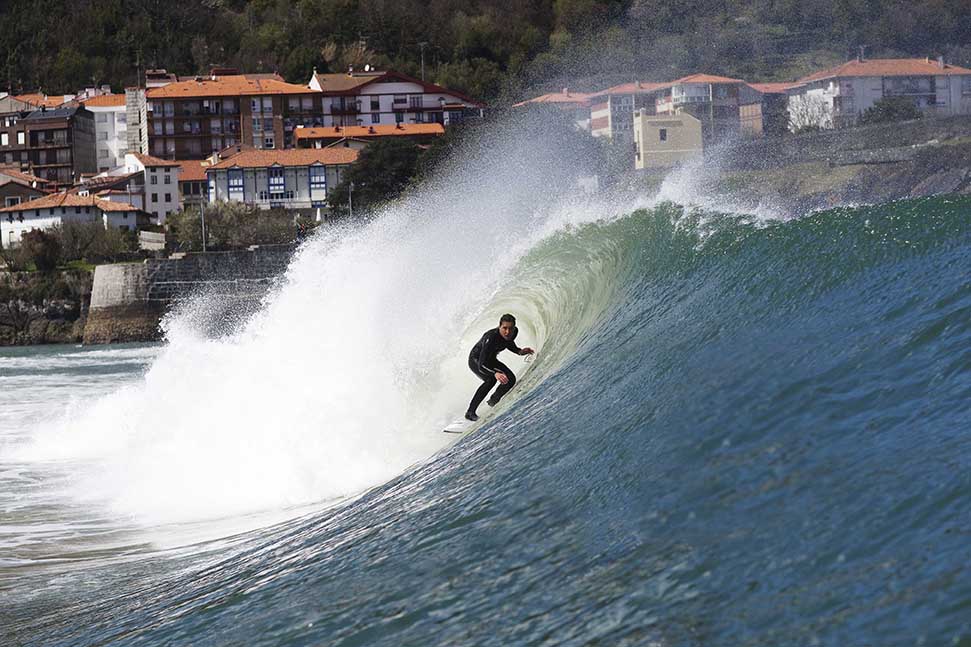 Mundaka by Lucia Griggi  – Endless Winter 2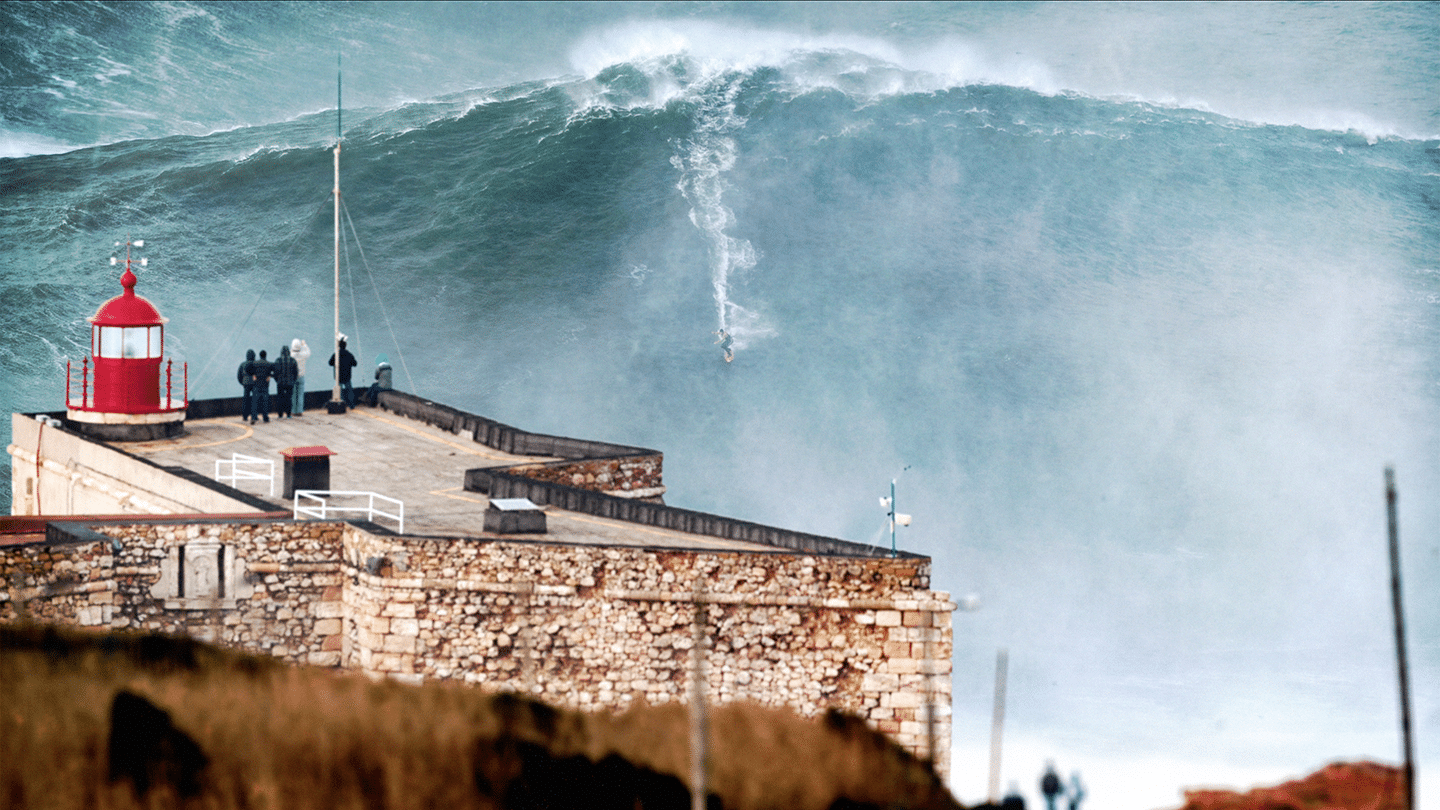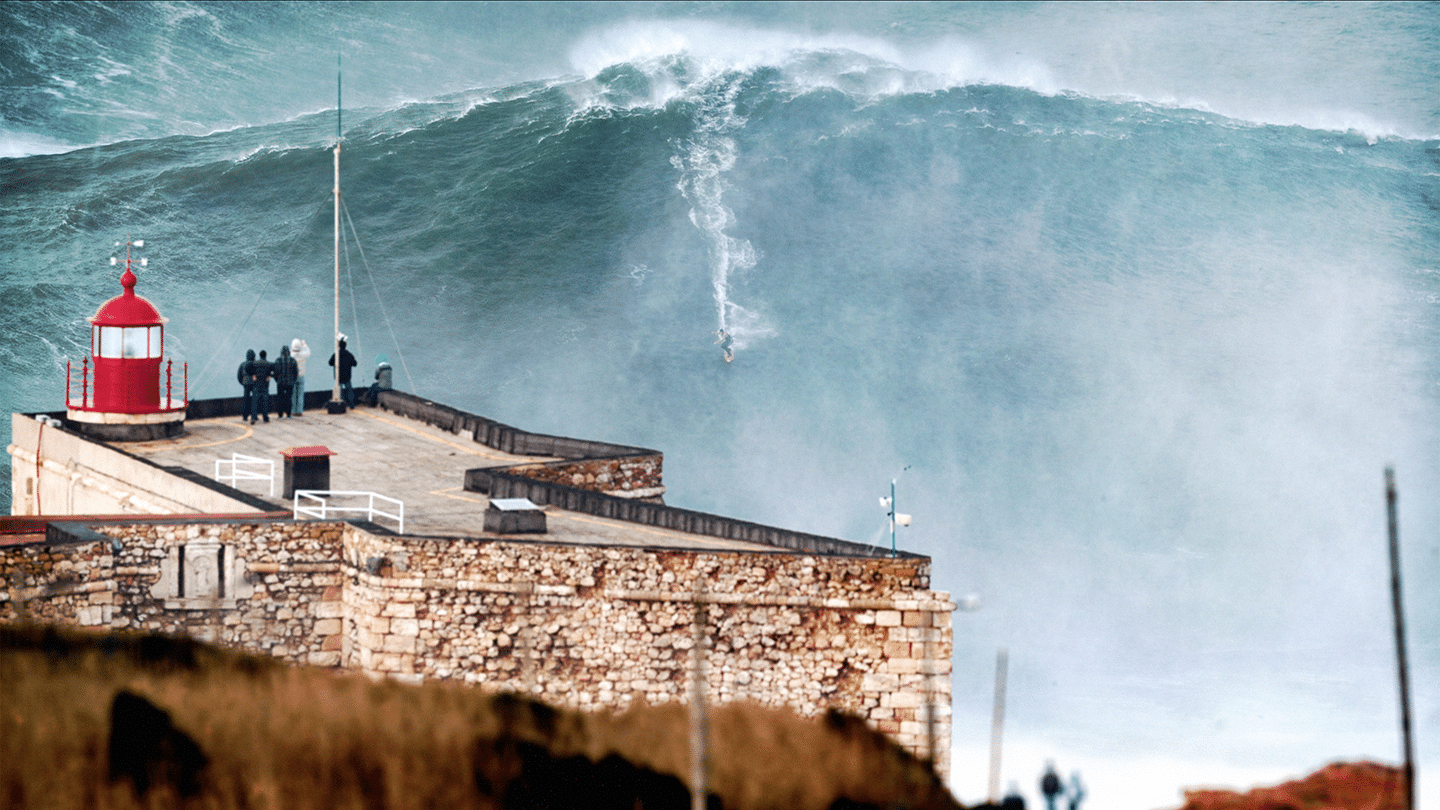 Garrett McNamara Nazare by Tó Mané – Endless Winter 2