Enter your 5 minute surf masterpiece!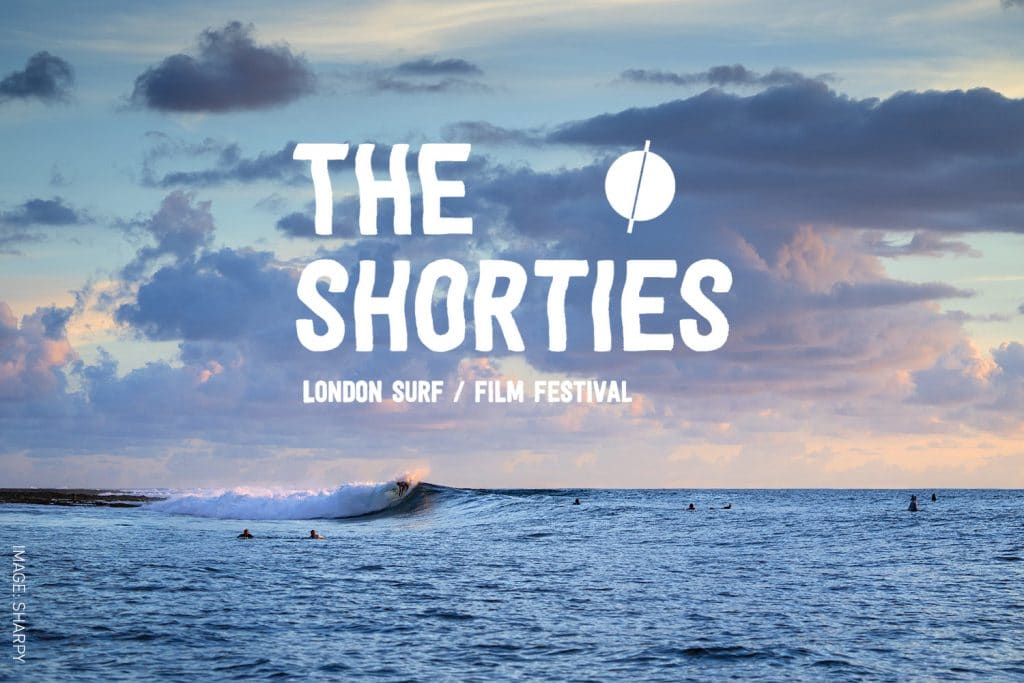 UPDATE: Entries to the 9th Edition of the London Surf / Film Festival Shorties short film contest are now closed! Stay tuned to see who's made the long list!
Hosted 9 – 17 October, London Surf / Film Festival is a celebration of the cream of international surf culture. While the main festival is a showcase for international filmmaking, The Shorties short film contest is open exclusively to established and emerging filmmakers from or based in Britain and Ireland.
Surfing and surf culture are wide open to interpretation and filmmakers are invited to enter their shorts of up to 5 minutes in length that explore all aspects and angles through documentary, comedy, action, arthouse, animation or anything in between. Shorties submissions close 9th September, find more details and enter online HERE.
Short films are a central pillar of modern surf culture, a creative outlet for sharing stories and inspiring stoke. We established The Shorties in 2011 to provide a platform for the wealth of homegrown creative talents here on our shores and it has quickly grown to become one of the most prestigious short film competitions for surf filmmakers in the world. As always we'll be championing those projects that bring a fresh perspective to our culture, whether that's through exceptional story telling, surfing or cinematography. Filmmaking is not about big cameras, it's about big ideas
Shortlisted entries will be premiered on the big screen at the iconic Regent Street Cinema as part of the London Surf / Film Festival programme and considered by the screening panel, comprised of some of the most influential names in surfing and media, for awards including LS/FF Emerging Talent and Shortie of the Year.
Hosted 9 – 17 October and bringing to the UK a hand picked line up of the very best surf films from across the globe – from hotly anticipated premieres to cult underground projects – accompanied by talks, icons, Q+A's, live music, workshops, art shows, good times and more, LS/FF is a must-attend for anyone of a salty persuasion.