Feature Submissions Are Now Open!
Entries are now open for the London Surf Film Festival feature programme. We invite submissions from across the globe and across surfing genres. Surf culture is wide open to creative interpretation and we welcome films that explore all aspects and angles of surfing from documentary to stop-frame to animation and anything in between.
International features will be screened across three nights from the 13th October 2011 to the 15th October, showcasing international surfing's hottest releases. The programme will consist of the very best in independent films by both leading lights and emerging surf filmmakers, features by internationally acclaimed directors, UK premiers and cult classics.
Features will be competing for prestigious awards including London Surf Film Festival Best Feature Film and Best Cinematography, as selected by the Screening Panel, comprised of experts from within the worlds of surfing, filmmaking and media, as well as the London Surf Film Festival Viewer's Choice, as voted for by the audience.
Alongside the screenings will be  Q+A sessions with directors, producers and waveriders of note allowing the audience to get closer to the action and meet the heroes and legends of screen and surf.
Deadline for submissions is August 8th 2011. For more information see  The London Surf Film Festival website or email us here.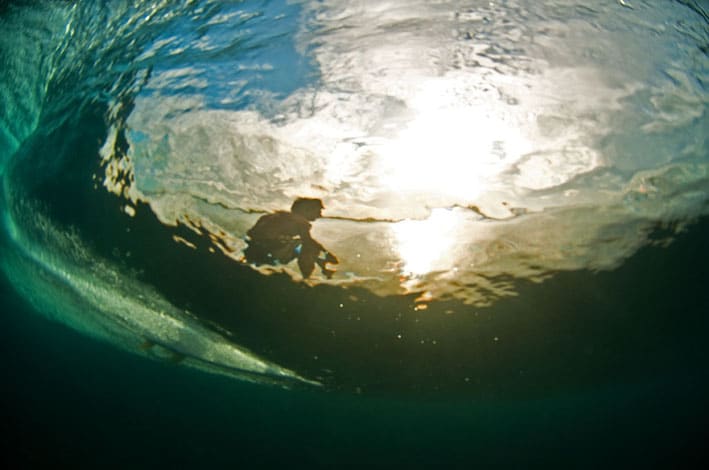 Image: Tim Nunn