Filmmaker Focus: Sound and Vision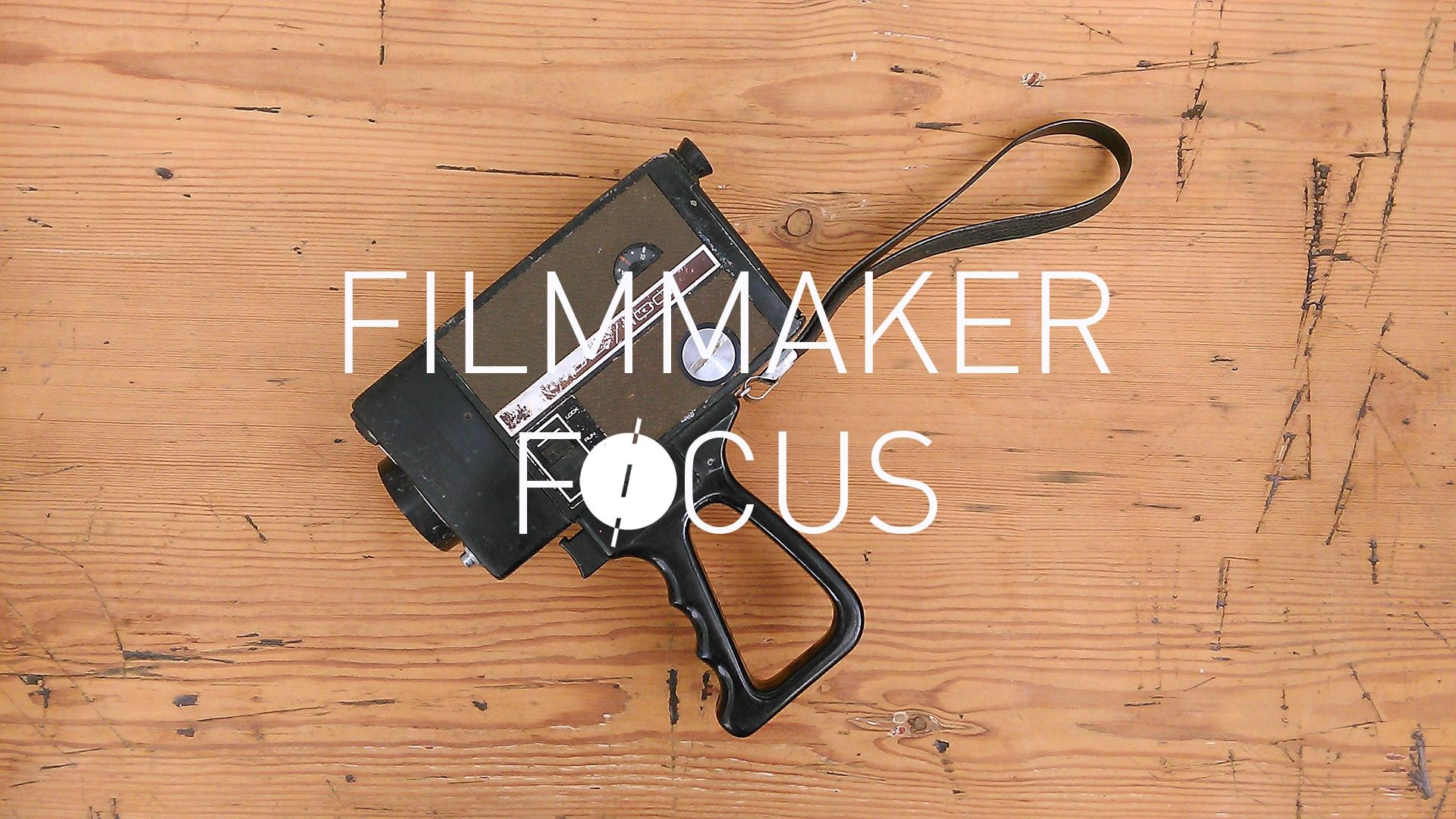 Surfers are a creative bunch, whether scrawling fresh lines across a glassy face or telling tall tales of waves ridden, adventures had or deeds done. Ours is a culture of shared stories via spoken word, ink or images. The advent of film caused a revolution, from 'The Endless Summer' through to 'View From A Blue Moon' and the digital age has democratised the filmmaking process.
The story should always be the star, that's a given, and while smart phones and POV cams have the ability to produce HD quality movies, what if you want to make the next step in documentary filmmaking? The choice of cameras and sound equipment is bewildering and the price ranges daunting.
As submissions to this year's London Surf / Film Festival open, we spoke to some of our favourite award winning documentary surf filmmakers for some insight. What set-up would they buy for a budget of between one and two and a half thousand pounds?
Cameras
"So buying a camera is a mind field as different cameras and brands do different things," explains Tim Davies of Rediscover Media whose film Sea Fever won Shortie of the Year at London Surf / Film Festival in 2013. "At the moment the Sony A7R2 & the Panasonic gH5 are some of the best for the money, 4K upwards image and also the ability to shoot high frame rates (slow motion) and good in low light, these will set you back around £2k for the body alone but you could likely get a second hand A7R2 for cheaper."
"Cameras wise, a lot of people are using dSLRs," says award winning visual artist and filmmaker Mark Leary, known for his beautiful lighting. "I know people use the Canon 7d2 and 6d at around the £1300 to £1800 mark. Sony is killing it in the film world though with things like the A7sii but that's nearer to £3k.The Sony a6500 is meant to be really good and does 4k output for £1300."
Hunt House Pictures founder Jack Murgatroyd produced the multi award-winning 'Dirty Old Wedge' which scooped Best Documentary at LS/FF 2016. Like Mark, he's also a fan of Canon and Sony. "The cameras I would recommend are just slightly above that price range, but I would suggest the Canon 5D Mark iv or the Sony a7S Mark ii. Those are great all around cameras with good enough picture quality, 4K, slow mo, light weight, etc."
"I'm a big fan of the Sony Alpha range (I use the A7S personally)," agrees Mattr Media's Josh Hine whose film  'Call Me Peg Leg' exploring the world of adaptive surfer Rik Peg Leg Bennent, was screened by Channel 4 in the UK and won Best Shortie at last year's LS/FF. "It's great for low light and nice and compact/versatile with some good features (slow mo, flat picture profile etc)."
Fresh off the back of completing 'Endless Winter 2', award winning Director James Dean suggests an alternative to the dSLRs. "I can tell you what we used, which was a Blackmagic Ursa Mini 4k," he says. "They're really nice to handle, produce a great image and take an XLR input (allows professional mics to be used), which was a biggie for us. You wouldn't have to pay too much more than £2k for it, but the batteries and cards aren't too cheap, so it does add up."
Lenses
"For any surf action you will need a minimum 300mm lens," says Tim Davies. "Then you want to try and find a good all round lens for everything else. I have a favourite which is the Sigma ART 35mm 1.4. You can get old Sigma 30mm 1.4's for quite cheap these days on eBay."
"If you could only have one I'd recommend the 24-70 Sony/Zeiss," says John Hine.
"The most basic, all round would be the Canon 24-105 IS," says award winning British filmmaker Luke Pilbeam.  "It's good because it offers a range from wide to zoom and is stabilised."
Sound
Making the step up in quality means really thinking about audio capture as well as the visuals. "Sound is key – image is a piece of cake," summarises Pierce Michael Kavanagh, the award winning director of 'What The Sea Gives Me'. "I would get a solid DSLR – we shot everything from What the Sea Gives Me on a Canon 5D Mark – and a couple of Sennheiser lavalier mics." Jack Murgatroyd agrees. "As far as audio, I would recommend this Sennheiser lavalier mic for interviews. For run and gun stuff I would suggest a shotgun mic like the Rode VMPR."
"Mic wise we've bought ourselves a Sennheiser MKH416 which is a really versatile shotgun mic," say James Dean. "Our sound guys on both Endless Winter films have always favoured a shotgun mic over lapels when given the option."
"Sound wise you can't beat Rode microphones," says Mark Leary. "Something like the VideoMicPro if you need a one mic to do many things. That'll be around £90. The Rode Lavalier mic is used a lot for interviews and will be about £150. Tascam sound recorders are great, as are Zooms. The Tascam DR40 is £150 and the DR100 is £250 and the Zoom H4n is under £200. These are all used by indie and pro film makers. I use a DR100 for capturing interviews as well as secondary sound recording on set."
Entries to the London Surf / Film Festival 2017 x REEF are open. Feature length and short film submissions exploring any aspect of surfing are welcomed from both established names and emerging talents. For details, hit the LINK