LS/FF 10 SHORTIES SHORTLIST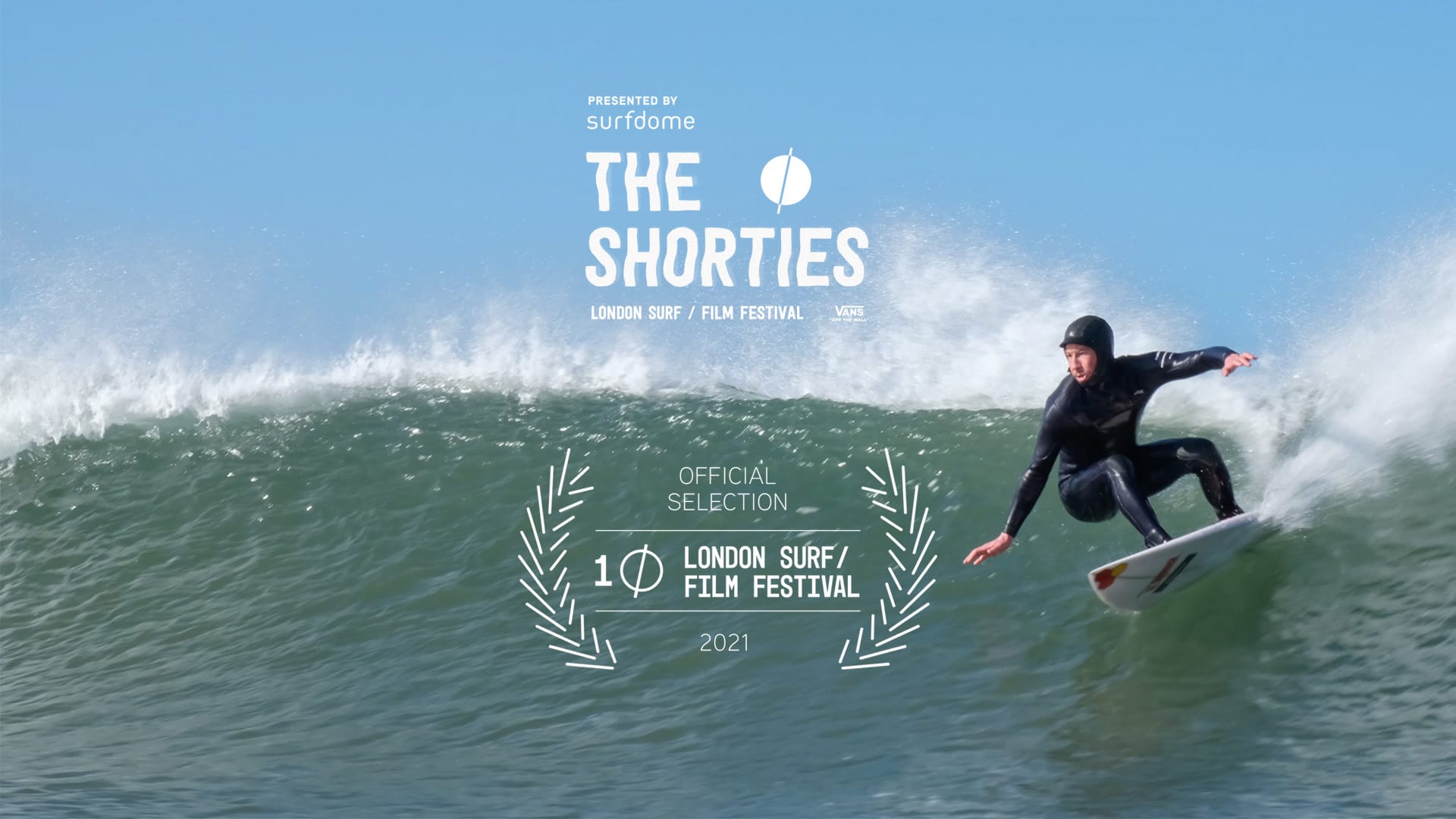 Short films are a central pillar of modern surf culture, a creative outlet for sharing stories and inspiring stoke. Here at the LS/FF we wanted to celebrate the short and give homegrown filmmaking talent a platform to bring their visions to the surf world, so in 2011 we established The Shorties. Over the last decade, it's grown to not only embody the spirit of the festival, it has become one of the most prestigious short film competitions for surf filmmakers in the world.
This 10th Edition of  The Shorties presented by Surfdome was as hotly contested as ever and we were blown away again by the high standard of filmmaking across the board. Thank you to all the filmmakers who shared their films and talents with us. Congratulations for consistently pushing the bounds of creativity, for seeking out interesting tales and new takes and for revelling in the tradition of storytelling in our culture.
"LS/FF is a reliable gold mine of surf culture and talent and The Shorties is one of its richest veins, always packed with unexpected nuggets," says Surfdome. "It's a fantastic space for new and established filmmakers to express themselves in shorter form, and we're stoked to be supporting it ."
While the Shortie of the Year presented by Surfdome will be announced at the festival with the winner walking away with the £1,000 filmmaker prize fund, we're delighted to reveal the SHORTIES 10 official selection. These films represent the cream of homegrown surf filmmaking talents and will be shown on the big screen as part of the 10th Annual London Surf / Film Festival x Vans hosted 2-4 December at the iconic Genesis Cinema in East London. Tickets for the festival will be released soon. For the inside line, sign up to our newsletter >> HERE.
The votes from the public and judges are in, the ballots have been counted and recounted and here is the Official Selection:
LS/FF Shorties 10 x Surfdome Official Selection
Forest to Ocean // Dir. Jack Flynn & dan Langton
Grateful // Dir. Rory Sutherland
Here, You Are Welcome // Dir. Jem Talbot
SeeSaw // Dir. Joao Tudella
Single Fin Shootout // Dir. Lucy Jane
Step into the Black // Dir. Daniel Satchell
The Moments In Between // Dir. Mike Guest
Translate // Dir. Rebecca Smith
Window // Dir. Seth Hughes