Buy Tickets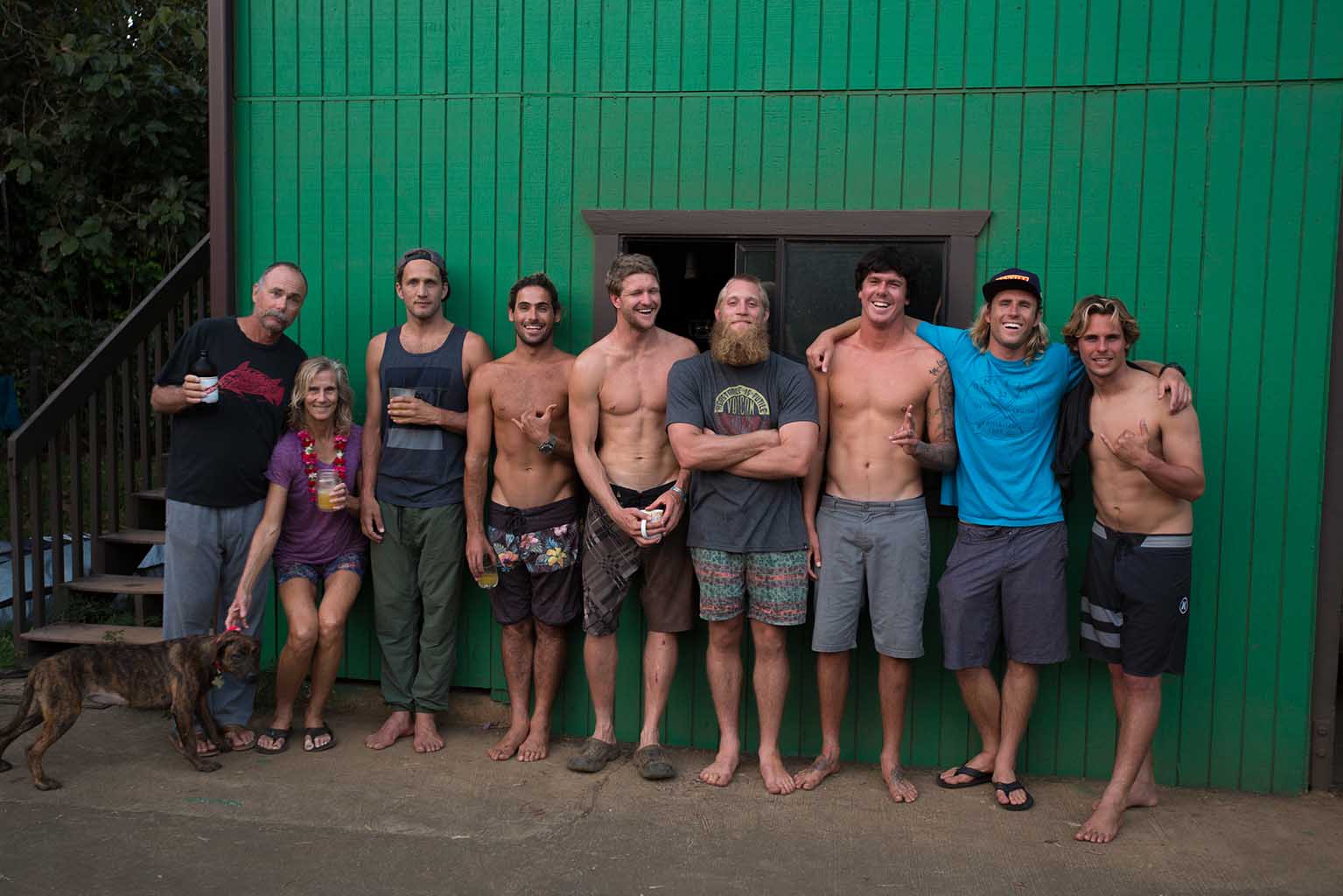 Tickets will go on sale for the 8th London Surf / Film Festival x REEF at the start of September.
Tickets will be available via the Regents Street Cinema box office.
Ticket details for pop-up nights will be announced soon.
Hosted October 2018 at London's iconic Regent Street Cinema we're bringing to the UK a handpicked line up representing the pinnacle of contemporary surfing – documentaries to inspire, travelogues to stir up the wanderlust and of course some of the most mind blowing surfing.
You can stay for a single screening (£10) OR come and immerse yourself in a whole evening of the very best of international surf culture with features, shorts, Q+A's, icons, filmmakers, drinks and good times. We have a limited number of  Evening Passes (£17) – be be fast because when they're gone, they're gone! Double Bill tickets offer entry to an entire evening of  cinematic pleasures too at a reduced price.
TICKETS EXPLAINED
What is an evening pass? 
Evening passes are limited and include entry to an entire evening of cinematic pleasures PLUS a complimentary beer from our friends at Sharp's Brewery (and this year we have Atlantic, Doom Bar, Wolf Rock and Sea Fury to sample. (over 18's only)
What is a double bill? 
Double Bill tickets include entry to an entire evening of cinematic pleasures at a discounted price! We have exclusive goodies being given away, a chance to win a wetsuit, a holiday, drinks and more so you're in for a good time!
"An essential cultural happening. A meeting of minds from all sides of the surf sphere. Where folk that enjoy the slide, on whatever kind of craft is their personal kink, congregate to watch surf movies as they should be watched: on the big screen." Carve Surfing Magazine
Our programme of exciting premieres will be accompanied by talks with surfing's most inspiring heroes and icons, live music, a gallery show, pop ups and more, the London Surf / Film Festival is a must attend for the dreamers, adventurers, explorers and the hard chargers!