Friday 23 September
Friday 23rd September 2016 The Genesis Cinema, E1 played host to the London Surf / Film Festival x Reef – an evening celebrating the search and the spoils, bringing to the capital the UK Premiere of the the mind expanding The Zone and the London Premiere of John John Florence's eye popping View From A Blue Moon.
---
FRIDAY 23 SEPT, Genesis Cinema, E1 // SESSION 1 // 7pm 
UK PREMIERE: The Zone  Dir. Jack Coleman, 2016 
Award winning independent filmmaker Jack Coleman serves up an alternate surfing dimension to blow minds. Featuring the fins free wizardry of Derek Hynd and Ryan Burch as well as mind blowing artistry from the likes of Rob Machado, Alex Knost, Ari Browne, Ozzie Wright and Bryce Young through Australia, South Africa, Costa Rica, Mexico, and California THE ZONE is pure, must see, mind expanding inspiration.
Showing with:
UK PREMIERE: The Adventures of NASASA, Dir. Ian Lewis
UK PREMIERE: The Road to Galicia, Dir. Luke Pilbeam 
Presented by surfers Mike Lay & Elsie Pinniger
Shorties: Ewan, The Organic Surfer by Ella Kite
---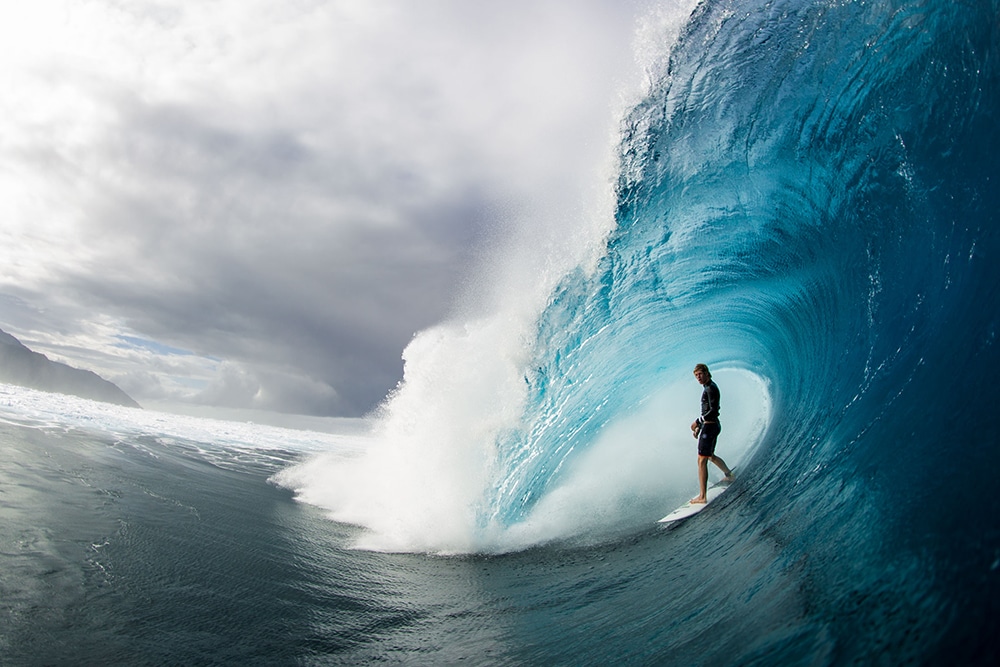 FRIDAY 23 SEPT, Genesis Cinema, E1 // SESSION 2 // 9pm 
LONDON PREMIERE: View From A Blue Moon Dir. Blake Kueny, 2015 

This hotly anticipated film follows the world's most dynamic surfer John Florence and his closest friends from his home on the North Shore of Oahu to his favourite surfing destinations around the globe. From the dreamy blue perfection of the South Pacific to the darkest uncharted waters of Africa (and everywhere in between), Florence accompanied by Bruce Irons, Albee Layer, Matt Meola, Eli Olson, Jamie O'Brien, Jack Robinson, Koa Rothman, Jordy Smith, Koa Sith, Frank Solomon, Felipe Toledo, continues to redefine just what is possible in the ocean. The first surf film shot entirely in 4K this film was made for the big screen.
Showing with:
UK PREMIERE: Brother – Bruce Irons Dir. Sebastien Zanella (20 mins)
WORLD PREMIERE: Persistence of Hope Dir. Roger Sharp (5 min)
Shorties: Call Me Peg Leg by Josh Hine (5 min)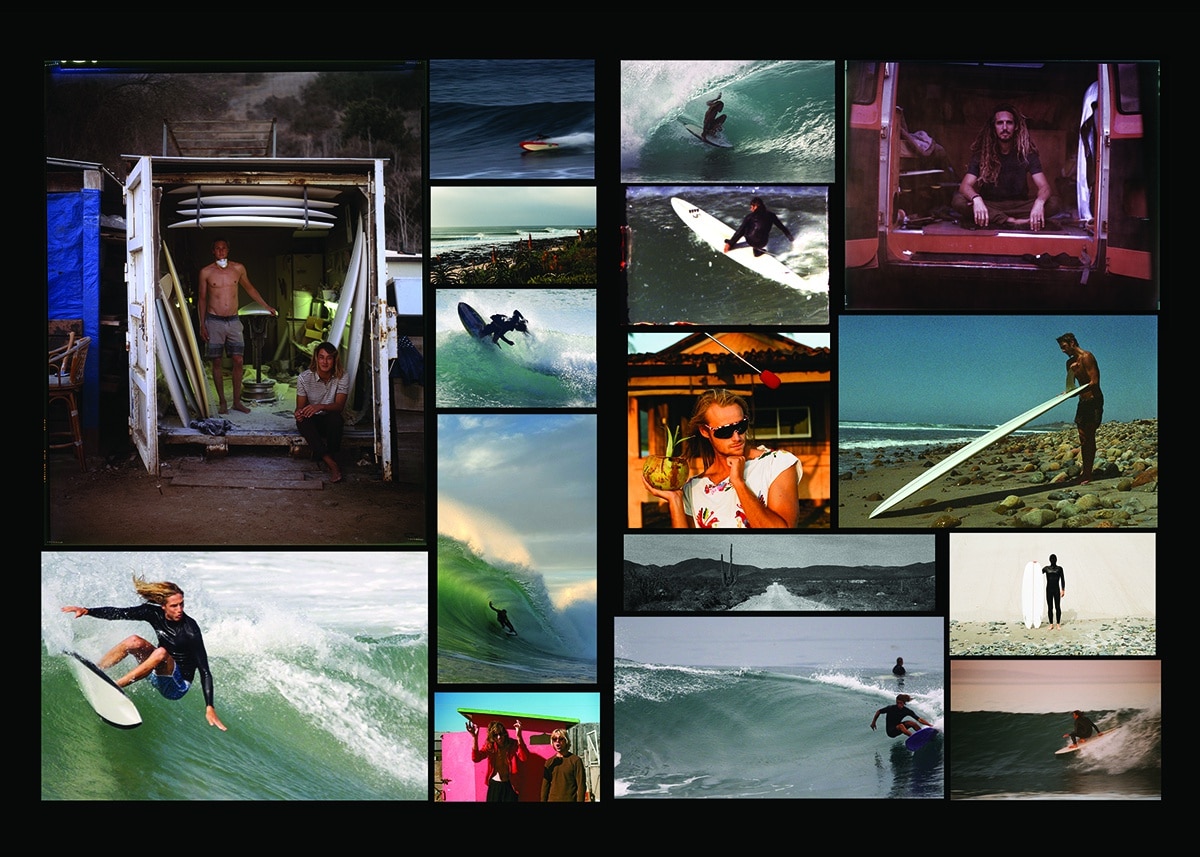 The Zone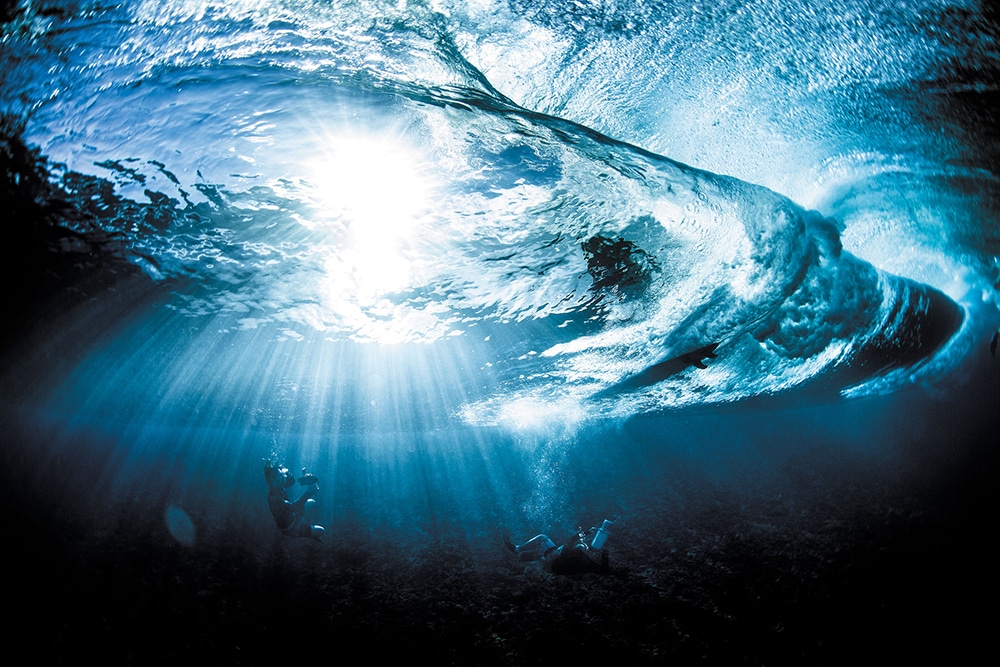 View From A Blue Moon