FRIDAY 30 SEPTEMBER
Friday 30th September 2016  Regent St Cinema, W1 played host to the London Surf / Film Festival x Reef bringing to the capital a night of East vs West including two award winning documentaries – the European Premiere of Fire & Water and the London Premiere of 'eyes-on-stalks' visceral feast Dirty Old Wedge.
---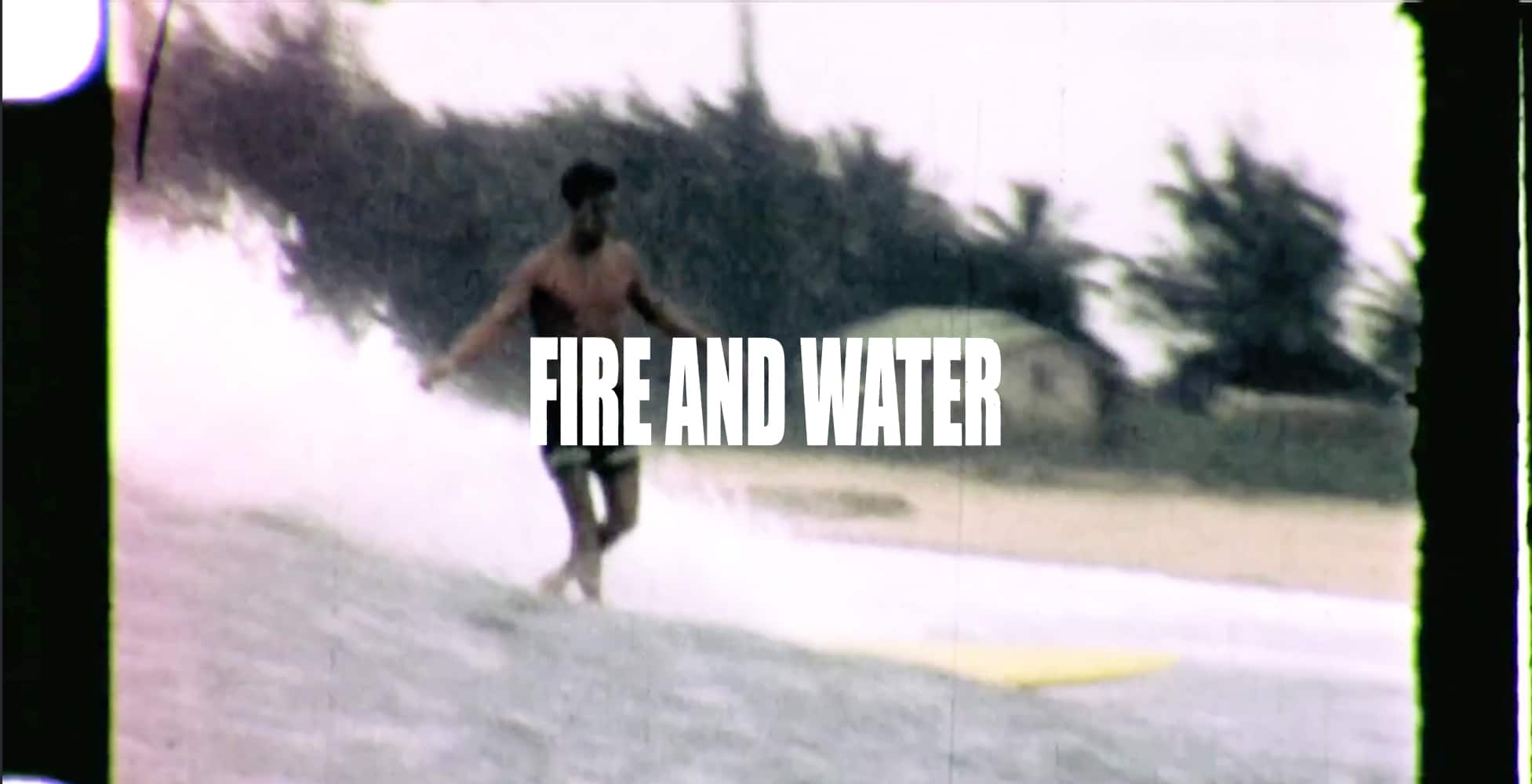 FRIDAY 30 SEPT, Regent St Cinema, W1 // SESSION 1 // 7pm 
EUROPEAN PREMIERE: Fire & Water  Dir. Thomas Brookins, 2016 (73 mins) 
From award wining documentary filmmaker Thomas Brookins comes the compelling tale of Fire & Water. In the late 1950's Don Eichin and a small crew of pioneering NY surfers set out to make a life in Hawaii, testing their wits in the infamous big waves of Oahu's Banzai Pipeline & Waimea with some of the greatest named legends of the time. Combining incredible never before seen archive Bolex footage with candid tales, interviews and stunning surf action from New York's finest, and featuring the likes of Rusty Miller, Rob Machado, Ricky Grigg, Mikey DeTemple, Kassia Meador Balaram Stack, Greg Noll, et al, this award-winning, eye-opening exposition confirms New York's place in the surfing world.
Showing with:
UK PREMIERE: Surfing Europe: The Surfing Farmers of County Clare Dir. Matt Crocker & James Dean (5 min) Presented by the filmmakers
Shorties: Bittersweet by Daniel Satchell  (5 min)
---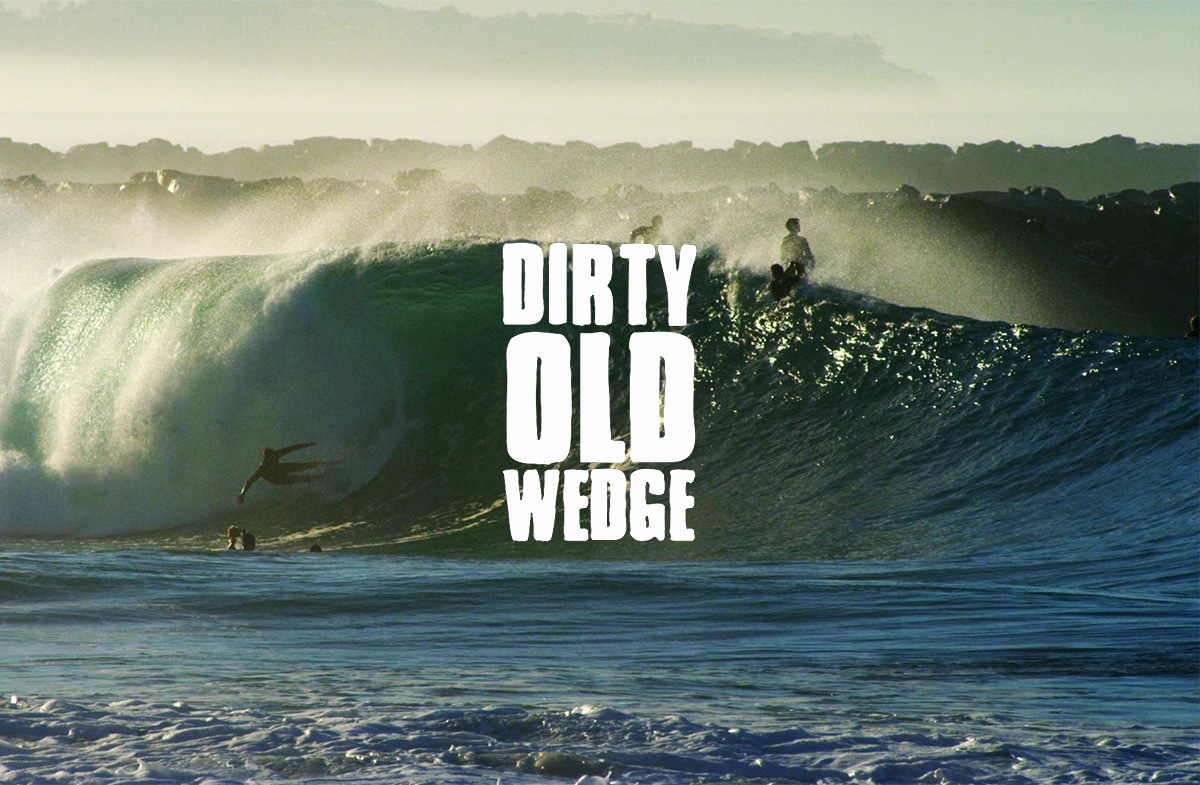 FRIDAY 30 SEPT, Regent St Cinema, W1 // SESSION 2//
LONDON PREMIERE: Dirty Old Wedge Dir. Tim Burnham, 2016 (60 mins) 
The Wedge is a mythical man-made mutant.  Since its creation, people have flocked to stand and stare in awe as a tight crew of surfers and bodysurfers take on the monstrous waves where injuries are common and where deaths have occurred. Featuring epic womping, wipeouts, hard charging and insight from Keith Malloy, Mark Cunningham, Ron Romanosky   Mike Stewart, Danny Kwock, Bill Sharp and the hard charging WEDGE CREW this multi-award winning documentary is an epic 'eyes-on-stalks' visceral feast not to be missed! Presented by the filmmaker and accompanied by a Q+A
Showing with:
WORLD PREMIERE: Trip the Light Dir. Oli Adams (7 mins) Presented by Oli Adams
Shorties: Mistakes Made are Lessons Learnt by Kev L Smith & Peter Conroy (5 min) Presented by Peter Conroy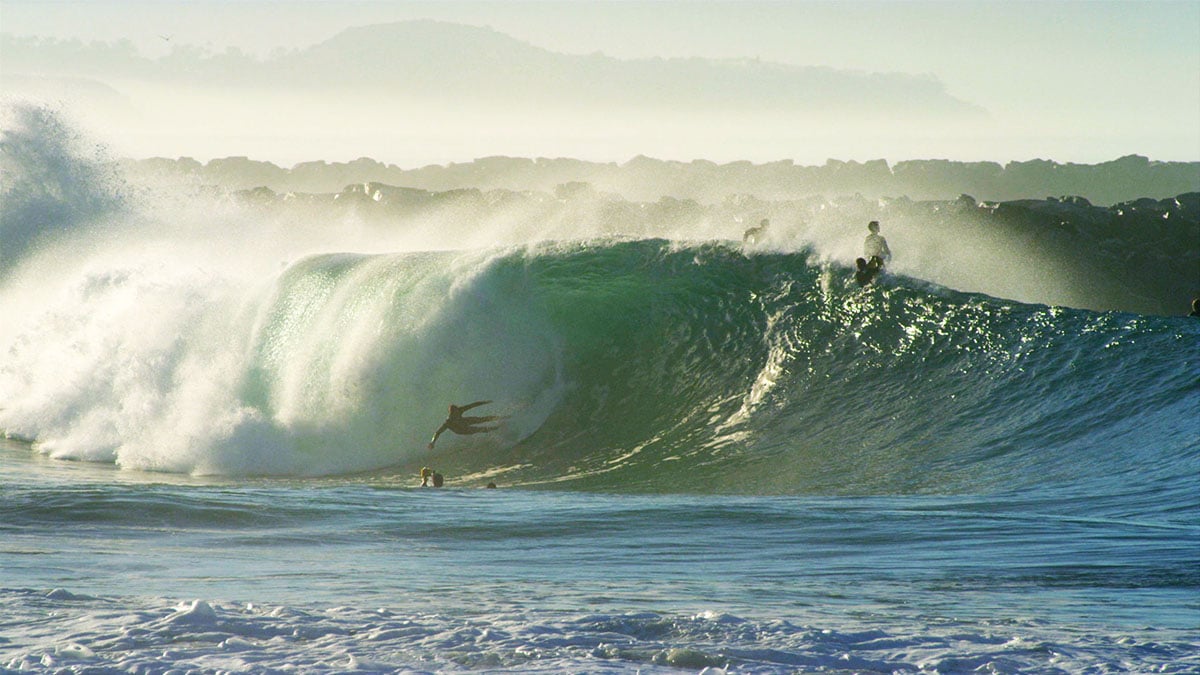 Dirty Old Wedge
Fire & Water