Thursday 22 September
Thursday 22nd September 2016 The Genesis Cinema, E1 played host to the London Surf / Film Festival x Reef gala opening night bringing to the capital the UK Premiere of the epic adventure Peninsula Mitre and the European Premiere of killer froth fest Sorria.
---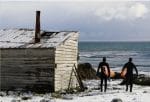 THURSDAY 22 SEPT, Genesis Cinema, E1 // SESSION 1 // 7pm 
UK PREMIERE: Peninsula Mitre  Dir. Gauchos del Mar, 2016 
From the multi award winning filmmakers, Gauchos del Mar comes this stunning travelogue. Undertaking a 2 month journey on foot to the uncharted South American Tierra del Fuego Province, the two brothers Joaquin and Julian Azulay set out in search of a mysto, world-class wave that has never before been surfed. They must overcome unforgiving terrain, serious injury and a harsh climate but will they find what they are looking for. A true tale of exploration capturing the spirit of surf adventure. An inspirational tale to stir the wanderlust.
Presented by Filmmakers Julian and Joaquin Azulay
Showing with:
UK PREMIERE: Beauty & Chaos Dir. James Skerritt 
LONDON PREMIERE: The Accord Dir. RC Cone
Shorties: MAR by Andrew Kaineder and Noah Lane
---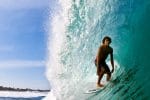 THURSDAY 22 SEPT, Genesis Cinema, E1 // SESSION 2 //
EUROPEAN PREMIERE: Sorria  Dir. Gabriel Novis, 2016 
Sorria or "smile" in Portuguese will make you do just that. Serving up an all star cast of Brazil's hottest talents from Yago Dora and Filipe Toledo to Caio Ibelli Sorria takes performance surfing to the next level.  Featuring the eye widening waves of Mexico, Indo, California and Hawaii, Director Gabriel Novis has produced what Surfing Magazine has called, "the first surf film to rival the likes of Steele's, Neville's or Joe G.'s in terms of high performance surfing with, well…a point." And we whole heartedly agree. Combining incredible cinematography, killer sound track and dream like waves, this is not to be missed.
Showing with:
UK PREMIERE: Inna di Caribbean Dir. Arthur Bourbon
Presented by surfer / filmmaker Arthur Bourbon
Shorties: Homeground by Travis Shaw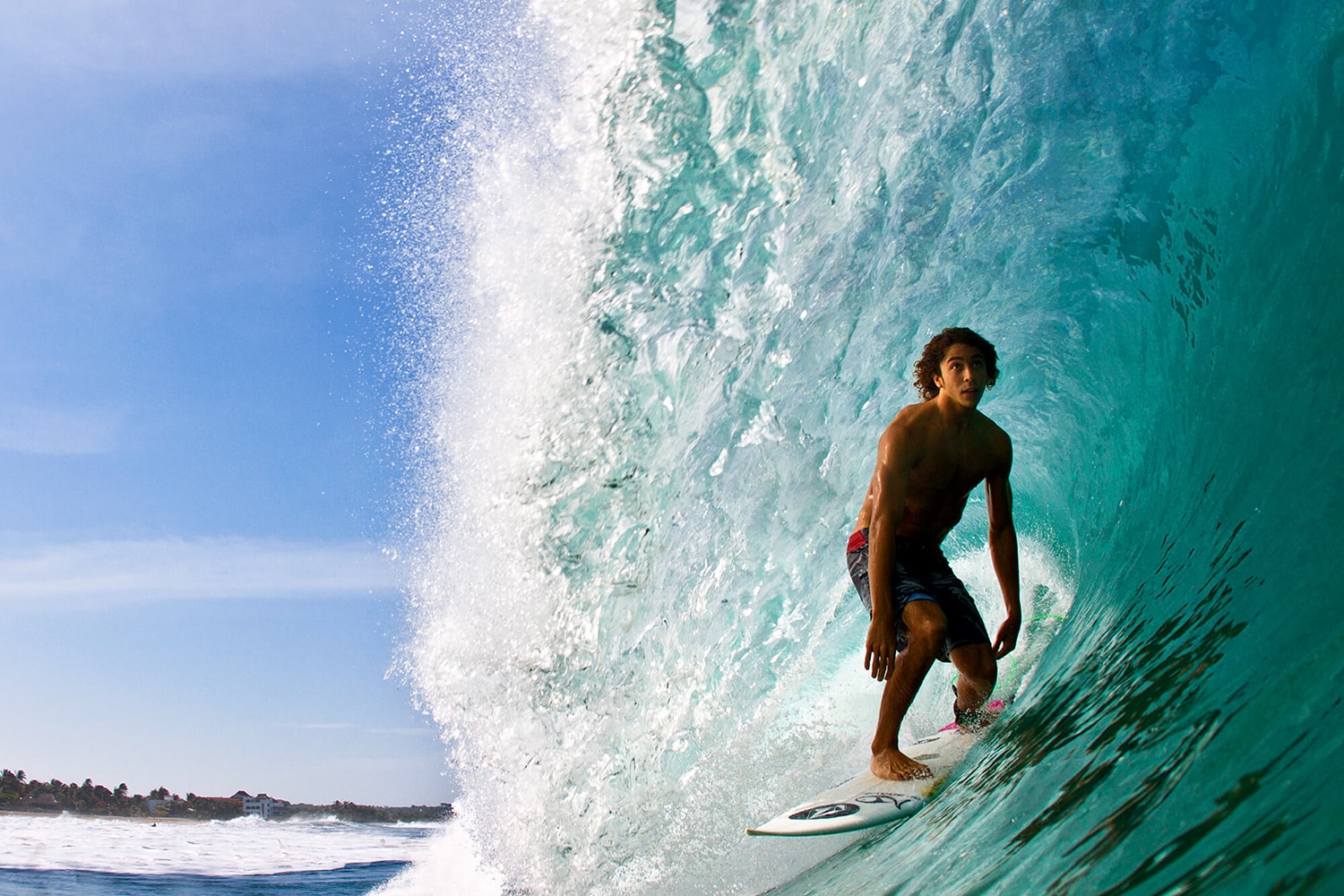 Sorria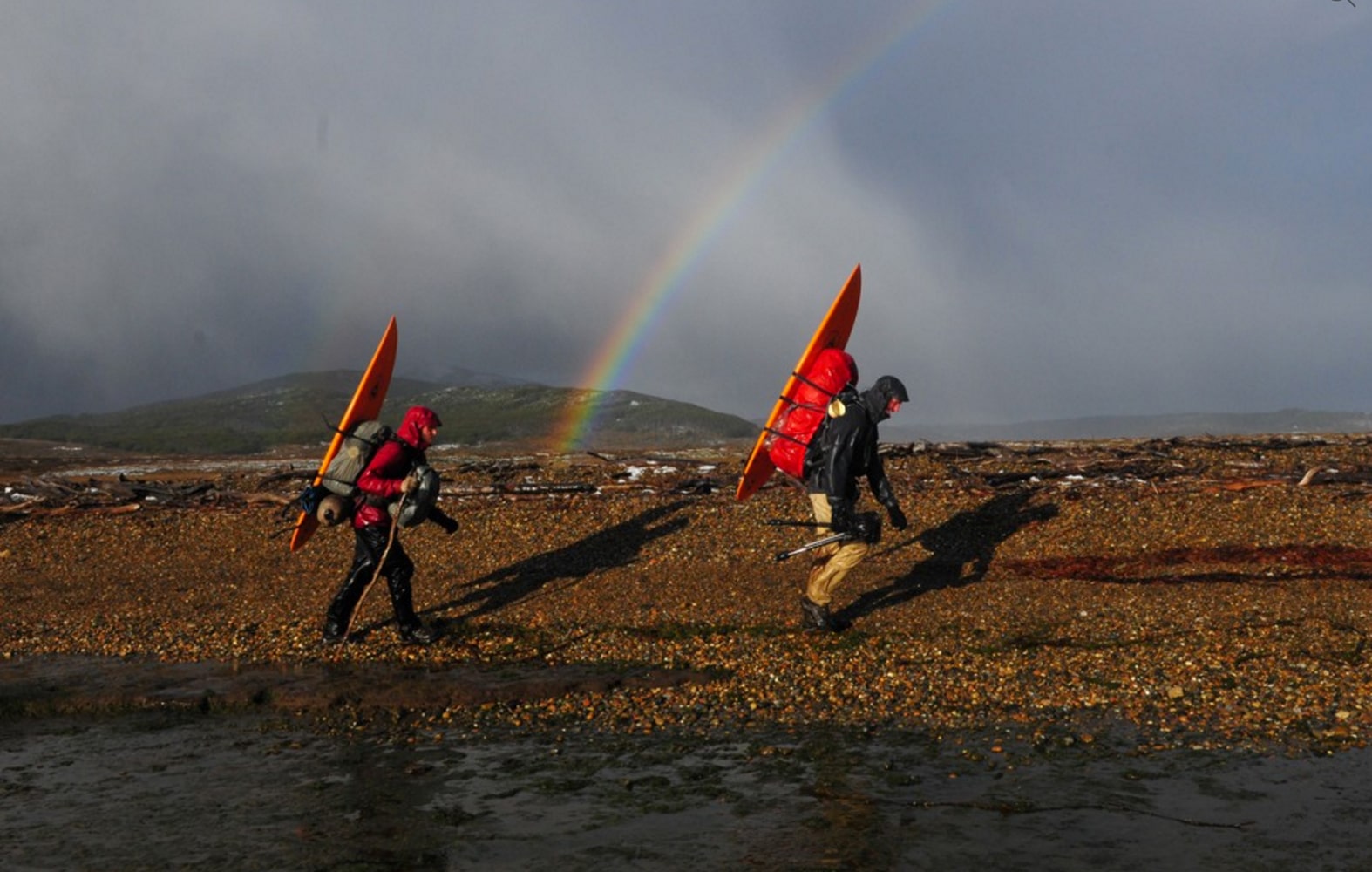 Peninsula Mitre