Mixtape
The Shorties: Mixtape // A film by Jack Abbott
From Welsh filmmaker Jack Abbott, Mixtape is the culmination of a year chasing surf featuring Harry Cromwell, Olli Davies Scourfield, Alex Morris and Kiefer Thomson. Music: The Mattson 2 // Ode to Lou.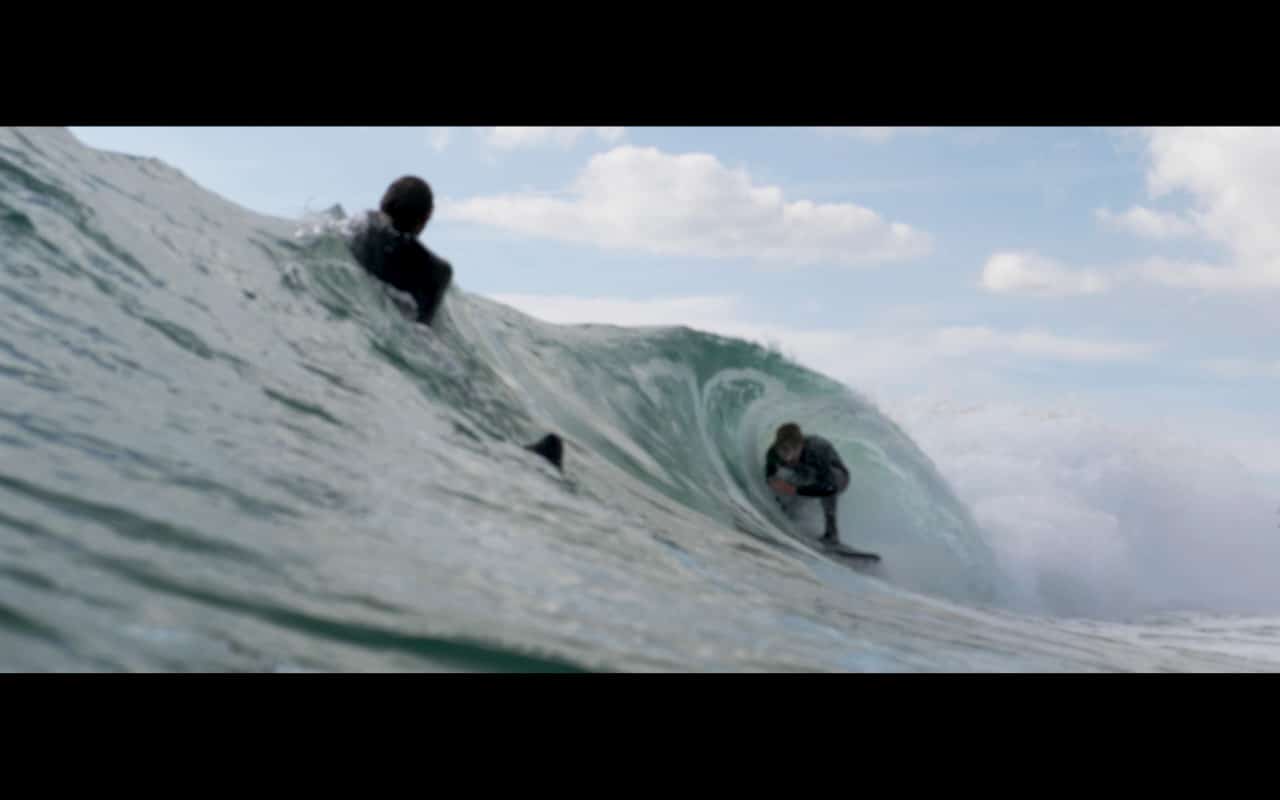 LOVE SURF MOVIES? Don't forget to check out all the longlisted entries to the 2017 Shorties short film contest >>> HERE <<< Support your favourites by sharing the entries & giving them a vote!
The Shorties
Short films are a central pillar of modern surf culture, a creative outlet for sharing stories and inspiring stoke. Here at the London Surf / Film Festival presented by REEF we wanted to celebrate the short and give homegrown filmmaking talent a platform to bring their visions to the surf world so we established 'The Shorties' which has fast become one of the most prestigious short film competitions for surf filmmakers in the world.
While the main festival is a showcase for international filmmaking, The Shorties short film contest is open exclusively to filmmakers from or based in Britain and Ireland – from both leading lights and up and coming filmmakers. The very best short films entries on the big screen as part of the festival and these shortlisted films are eligible for prestigious awards including: Shortie of the Year and Emerging Talent.
7th Annual London Surf / Film Festival is hosted 19 – 21 October at Regent St Cinema, London.
To see this year's full line up of films, hit the LINK