Secret Waves
The Shorties: Secret Waves // A film by Tom Cockram
A story about Icelandic native, Ingo Olsen. In Ingo's eyes, surfing is a way of life and he now runs the only surf tour operation in Iceland. The film is a journey, searching for these secret spots and crowd-free waves, along the rugged and raw coastlines. Thanks to the unique positioning of the island, the 20 hours of daylight meant we discovered waves and new coastal spots long into the night, surfing till dawn.
Ingo has been a passionate surfer for over 20 years, starting with skateboarding and snowboarding before finding his love of the ocean. The amazing surf potential of this isolated but exposed island is still not fully explored, with Ingo keeping his secret surf spots close to his chest.
Directed by Tom Cockram
Featuring Ingo Olsen
DOP- Jack Reynolds
Art Director- Stephen Owen
Editor- Keith Motram
Camera Assistant- Graham Smout
Grading- Oisín O'Driscoll
Sound Mix- Chris Banks
Soundtrack- British Sea Power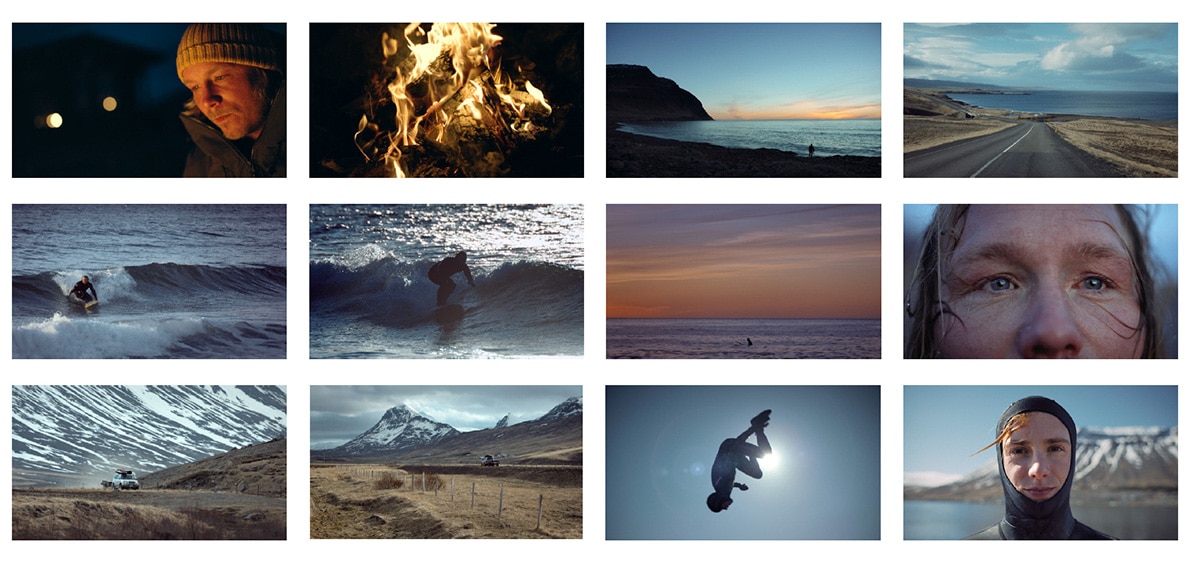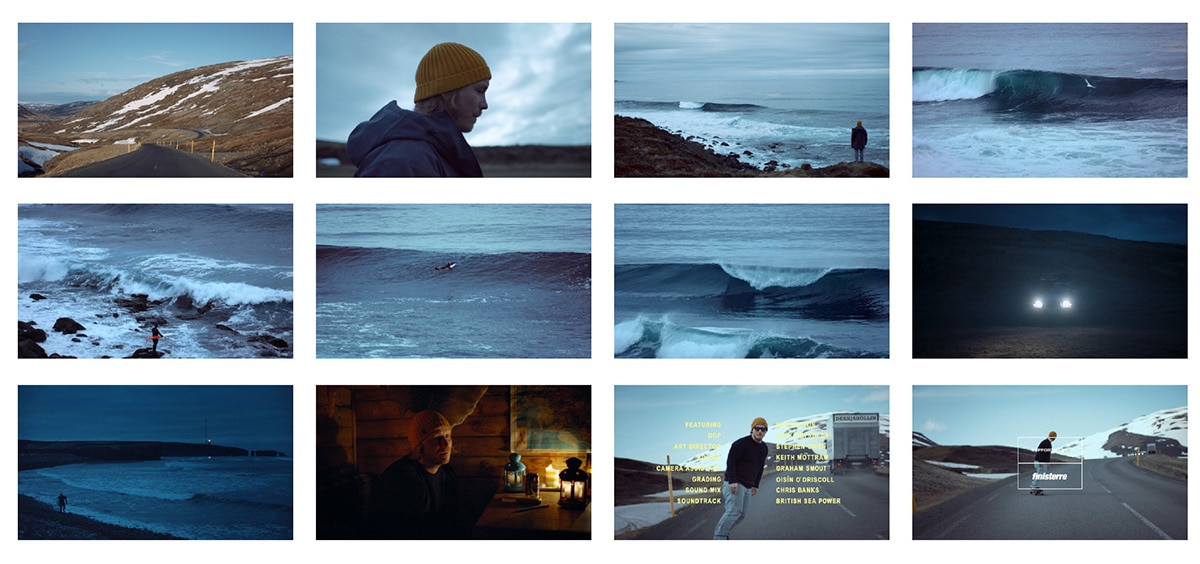 LOVE SURF MOVIES? Don't forget to check out all the longlisted entries to the 2017 Shorties short film contest >>> HERE <<< Support your favourites by sharing the entries & giving them a vote!
The Shorties
Short films are a central pillar of modern surf culture, a creative outlet for sharing stories and inspiring stoke. Here at the London Surf / Film Festival presented by REEF we wanted to celebrate the short and give homegrown filmmaking talent a platform to bring their visions to the surf world so we established 'The Shorties' which has fast become one of the most prestigious short film competitions for surf filmmakers in the world.
While the main festival is a showcase for international filmmaking, The Shorties short film contest is open exclusively to filmmakers from or based in Britain and Ireland – from both leading lights and up and coming filmmakers. The very best short films entries on the big screen as part of the festival and these shortlisted films are eligible for prestigious awards including: Shortie of the Year and Emerging Talent.
7th Annual London Surf / Film Festival is hosted 19 – 21 October at Regent St Cinema, London.
To see this year's full line up of films, hit the LINK