Shorties Voting Now Open
SHORTIES VOTING 2016 IS NOW CLOSED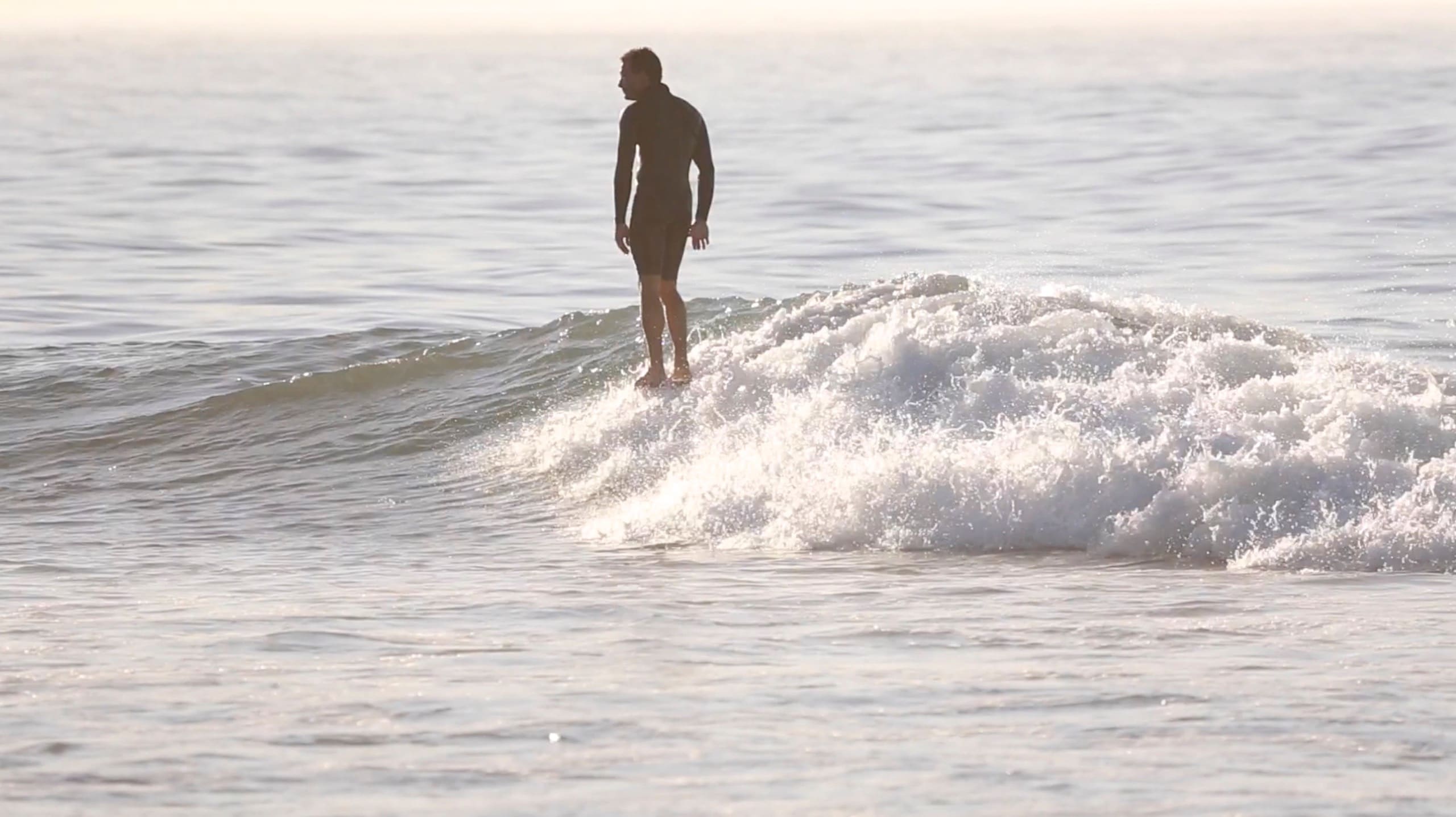 We're stoked to reveal the longlist for the 6th Edition of the LS/FF x REEF Shorties short film contest, the hotly contested 'homegrown filmmaking' category at the heart of the international festival. Click through HERE to check out the 19 awesome short films from filmmaker across the UK and Ireland that have made our long-list.
We need your help in selecting the shorties to be screened at this year's festival so we are asking you – the esteemed surfing community – to support your favourite films by watching and voting for them.
Assembled from the very cream of British and Irish filmmaking talent there are some 95 minutes of surf gold to enjoy!
If you like what you see, please show your support by voting for your favourites. Click on either the Facebook or Twitter vote button to support for your favourites. The top films will be shown on the big screen at this years LS/FF and be up for the prestigious REEF Shortie of the Year Award as well as the LS/FF Emerging Talent Award. Voting is open now and will run until midnight Thursday 8th September.
Once again the screening panel has been blown away by the quality of the entries, proving that UK and Irish short filmmaking is among the most skillful and creative in the surfing world!
This year we are proud to have entries from Jimmy Pinfield, Travis Shaw, Grace Holden and Victoria Johnson-Babcock, Martin Jackson, Ella Kite, Mike Guest, Joel Gray, Tobias Ilsanker, Ben Tredinnick, Chris Levi, Kev L Smith and Peter Conroy, Simon Cotter, Josh Hines, Daniel Satchell, Sam Lewis, Andrew Kaineder and Noah Lane, Tom Mockridge and Chris Case.
The shortlist of films to be screened at LS/FF 2016 will be decided by a combination of peer votes cast by the wider surf community and votes cast by the screening panel