Shorts Submissions Dates Announced.
Submission Dates for Short Film Contest Announced.
October 13-15th 2011 sees the inaugural London Surf Film Festival hit the UK. Showcasing the best of international surfing's new feature films, documentaries and independents as well as the pick of short film productions from Britain and Ireland's leading surf filmmakers, this three-day event is a celebration of the cream of surf culture.
The Shorts Competition is a key part of the festival and open exclusively to surf filmmakers from or based in Britain and Ireland. It's a platform for established and emerging home grown talent to flex their creative muscles and an opportunity for the best to be selected for screening as part of the festival programme.
From 1st July 2011, filmmakers are invited to submit their entries for The Shorts Competition. The competition is not constricted by genre; surfing and surf culture are wide open to creative interpretation and we welcome submissions that explore all aspects and angles of surfing from documentary to stop-frame to animation and anything in between. To be considered for selection, the short films must have a running time of five minutes or under and have been created after March 2009 by film-makers from or based in Britain and Ireland. Submissions will be open until 26th August 2011.
For full details regarding entry rules, terms and conditions and how to submit check out the Shorts Contest on www.londonsurffilmfestival.com.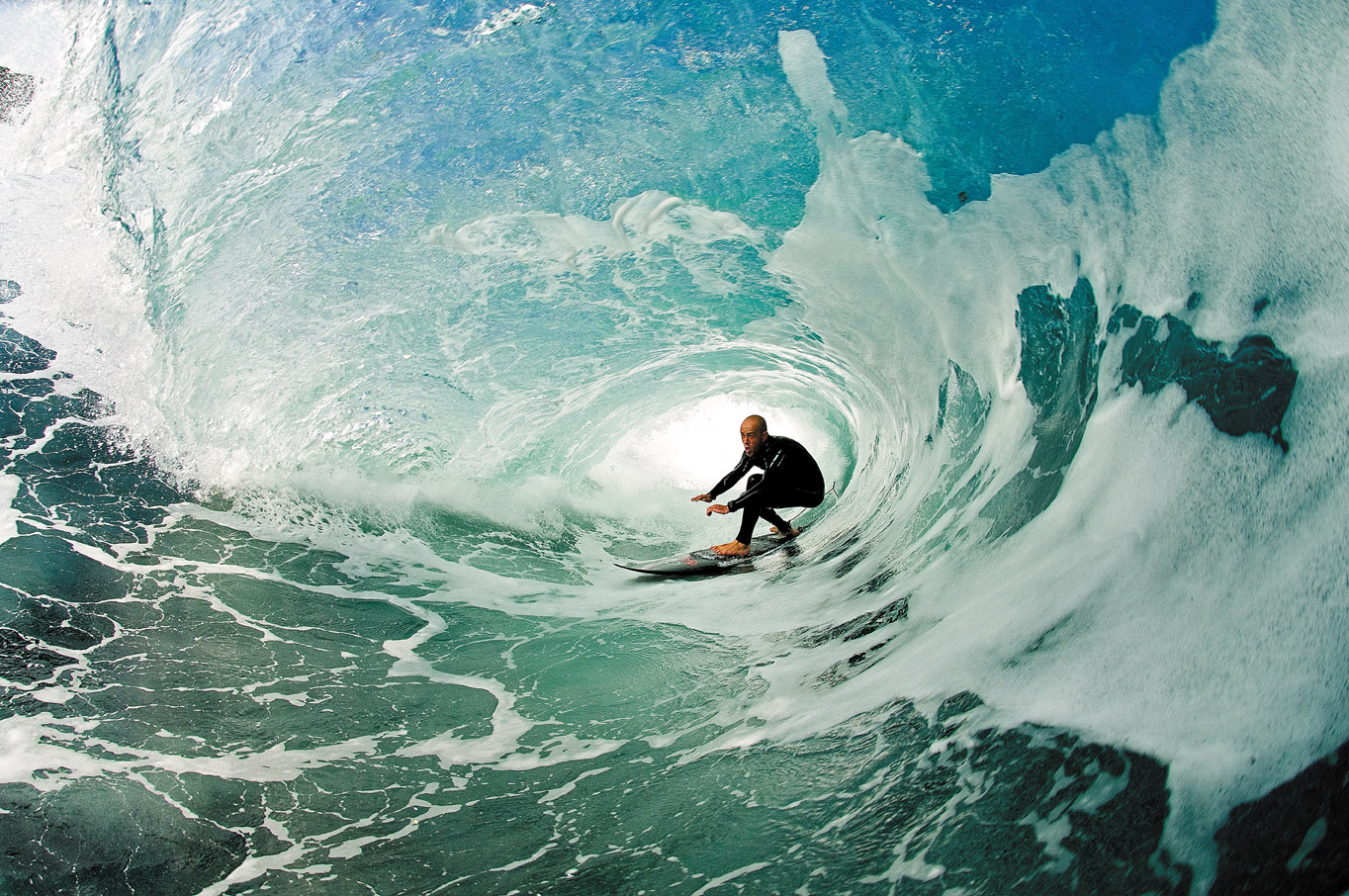 Ian Battrick caught in the moment. Photo: Tim Nunn