The Optimist
The Shorties: The Optimist // A film by Daniel Satchell
Brighton local longboarder, Daniel Satchell has been surfing the beaches of Brighton all year round for nearly 20 years. Summers can be particularly painfull as a south coast surfer, with an average of a dozen or so surfable days within a 3-4 month period. Daniel has decided to capture and share what surfing in Brighton during the summer months is all about. From flat spells that drive you crazy, to tourists hurling abuse and throwing chips from the pier!
Daniel is also a keen environmentalist and you will often find him picking up bags of rubbish from the streets and beaches, as well as getting involved in Surfers Against Sewage campaigns and fundraising events. With Brighton Pride Festival becoming larger each year so has the ever increasing problem of rubbish in our city. More needs to be done to drive the message across to people that littering is not cool. The morning after Pride, Daniel headed down to Brighton beach to film the shocking scenes we have so sadly become accustom to. The smell and sight of so much rubbish on the beach that morning brought him to his knees with despair. What picked him up and to carry on fighting was the beautiful sight of an army of volunteers that had signed up to clean the beach. It just goes to show, what ever life throws at you… remain Optimistic as things will change!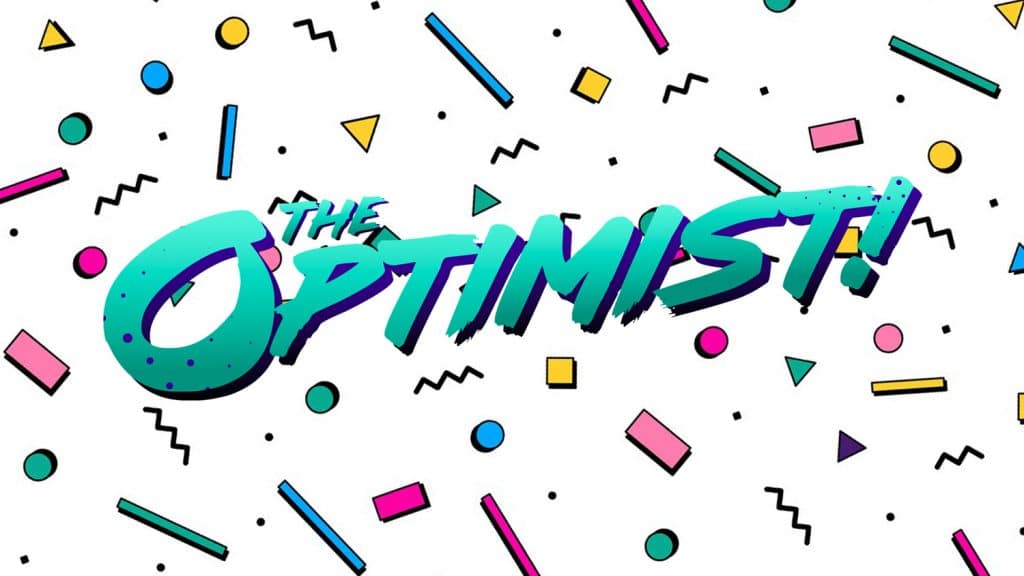 LOVE SURF MOVIES? Don't forget to check out all the longlisted entries to the 2019 Shorties short film contest >>> HERE <<< Support your favourites by sharing the entries & giving them a vote by clicking on the Twitter or Facebook icons above!
The Shorties
Short films are a central pillar of modern surf culture, a creative outlet for sharing stories and inspiring stoke. Here at the London Surf / Film Festival presented by VANS we wanted to celebrate the short and give homegrown filmmaking talent a platform to bring their visions to the surf world so we established 'The Shorties' which has fast become one of the most prestigious short film competitions for surf filmmakers in the world.
While the main festival is a showcase for international filmmaking, The Shorties short film contest is open exclusively to filmmakers from or based in Britain and Ireland – from both leading lights and up and coming filmmakers. The very best short films entries on the big screen as part of the festival and these shortlisted films are eligible for prestigious awards including: Shortie of the Year and Emerging Talent.
9th Annual London Surf / Film Festival is hosted 9 – 18 October at Regent St Cinema and venues across London.
To see this year's full line up of films, hit the LINK