The Salt Trail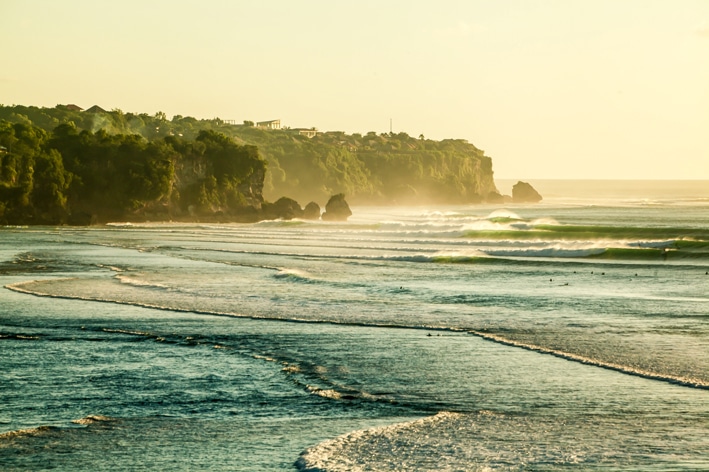 We were stoked announce that the 'The Salt Trail' from LS/FF friend and multi award winning independent filmmaker Mark Waters is available now through VOD.
We hosted the world premiere of The Salt Trail at the London Surf / Film Festival to a sell out crowd who packed out the house to watch to watch this cinematic masterpiece that delves into the true meaning of surf travel. Journeying through Indonesia from the crowded points of Bali to the isolation of The Mentawai islands, this film captures the joys and the pains of exploration, and the rewards that will stay with you long after the journey is over. 100% self funded, it is a film to stir the soul and stoke the wanderlust and, showcasing some deepest, sweetest tube rides, it'll have you packing your bags for your own Indian Ocean voyage of discovery.
The film  scooped both Best Cinematography and Best British Film at the London Surf / Film Festival and went on to claim countless awards awards across the globe. If you #lovesurfmovies and #loveindependentfilmmaking don't miss this film.
For more about the making of the film, hit the link to read Festival Director Chris Nelson's interview with Mark Waters on MagicSeaweed.