THE SHORTIES 2021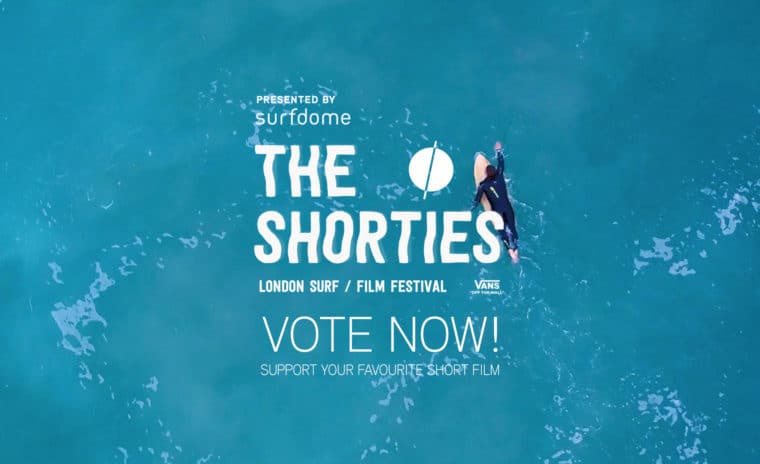 London Surf / Film Festival Shorties x Surfdome.
Swell is in bound, there's a chill in the air, Autumn is afoot. Voting on the Shorties has now closed. We will be announcing the official Shorties X Surfdome Shortlist very soon. And this year, marking the 10th anniversary, a £1000 filmmaking fund will be awarded to the winning short! Thanks for your support watching, sharing and voting for your favourite films.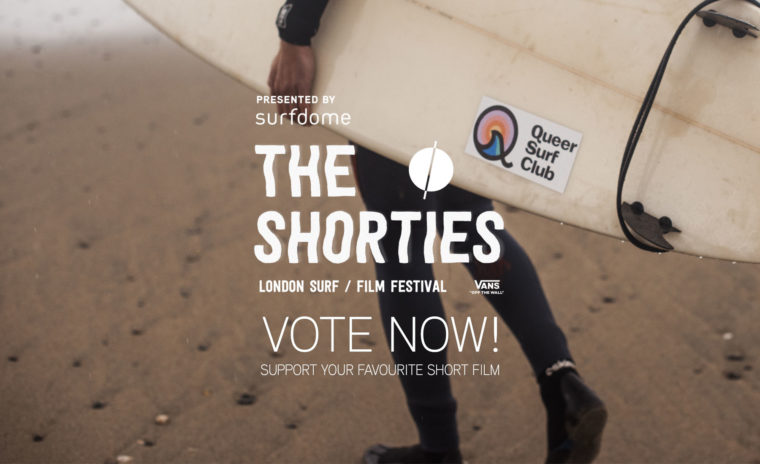 We're super stoked to welcome our friends at Surfdome on board as presenting partners for the 10th Edition of our annual Shorties short film contest. "LS/FF is a reliable gold mine of surf culture and talent and The Shorties is one of its richest veins, always packed with unexpected nuggets," says Surfdome. "It's a fantastic space for new and established filmmakers to express themselves in shorter form, and we're stoked to be supporting it – we can't wait to see what this edition has in store."
The shortlist is decided by a combination of votes cast by the surf community and the screening panel. The selected films will be shown on the big screen as part of the 10th Annual London Surf / Film Festival x Vans hosted 2-4 December at the iconic Genesis Cinema in East London.
Tickets for the festival will be released soon. For the inside line, sign up to our newsletter >> HERE.