Turning Tides
WINNER: SHORTIE OF THE YEAR
The Shorties: Turning Tides // A film by Jo Guthrie & Lucy Hawes.
A short surf film that challenges expectations of what a 'surf' or 'charity' film should be. With punchy visuals and a soundscape composed entirely of recordings made from found plastic, 'Turning Tides' exposes the devastation our oceans are currently experiencing and challenges us all to do something about it. Working in collaboration with the not-for-profit organisation City to Sea, this film aims to raise awareness for their ongoing #RiseoftheReusables initiative. To learn more about how you can help the cause visit: citytosea.org.uk
Directed by: Jo Guthrie & Lucy Hawes
Produced By: Lucy Hawes
In collaboration with City To Sea.
Director of Photography: Greg Dennis
AC: James Partridge
Aerial Cameraman: Simon Rickwood
City Cameraman: Rauri Cantelo
Starring (Surfers):
Rob Hope, Jack Day, Harry De Roth
Edit House: Whitehouse Post
Editor: Liz Deegan
Post Producer: Annabel Bennett
Composer : Harry Johnson
VFX: The Mill
VFX artist: Raj Davsi
Grade: Alex Gregory
Online: Dave Wishart
Post Producer: Nicole Duncan
Titles: Henry Foreman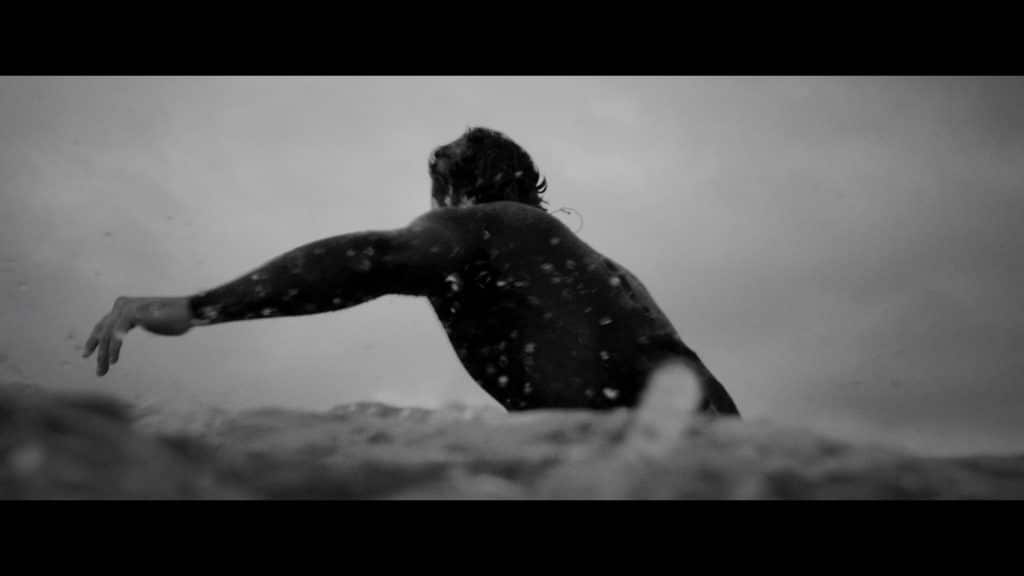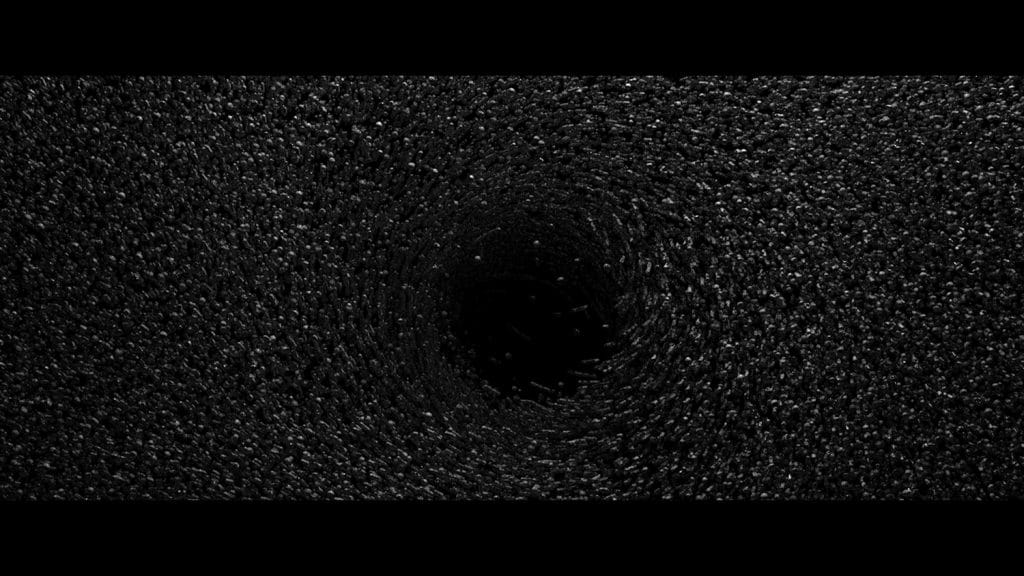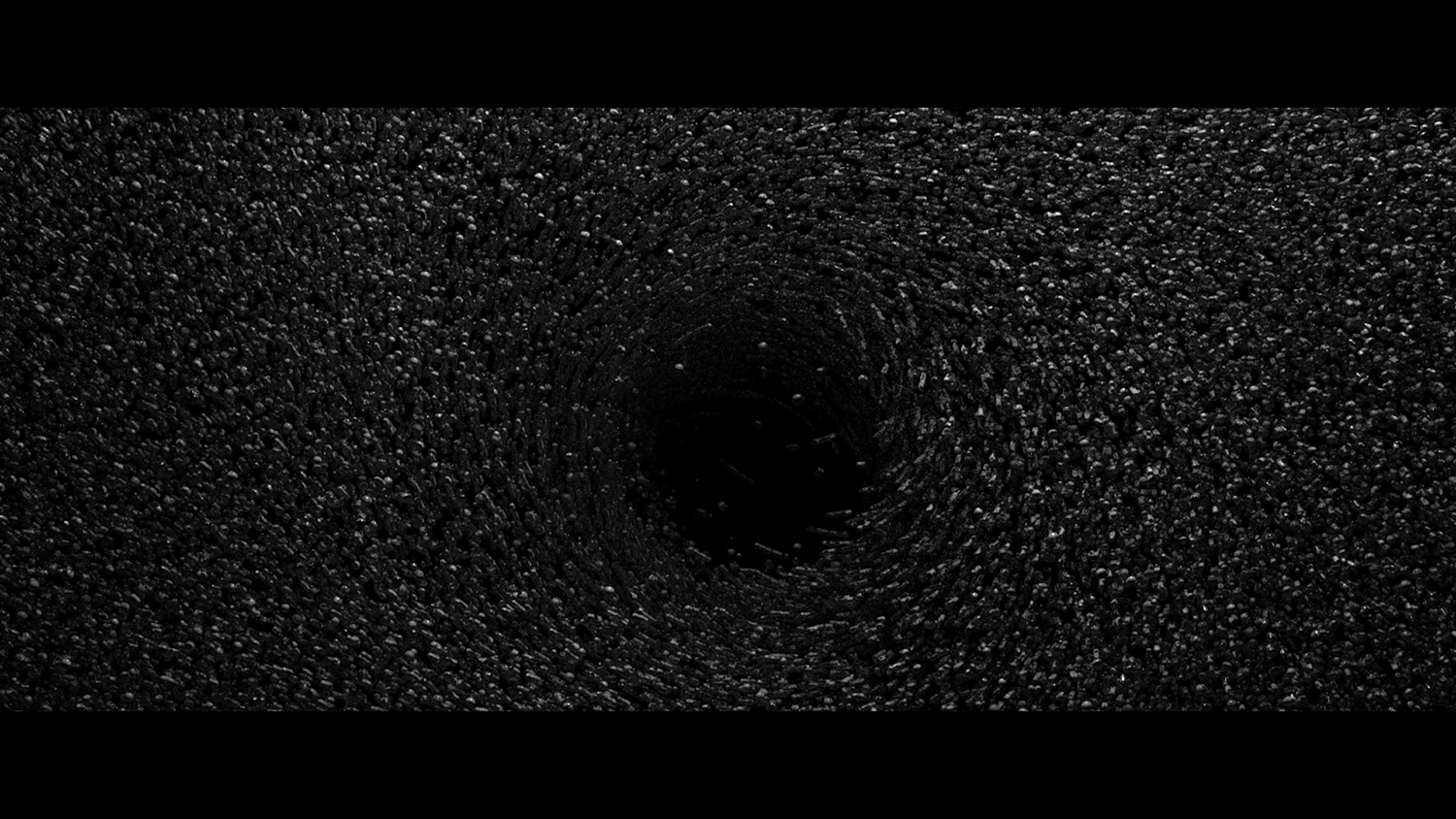 LOVE SURF MOVIES? Don't forget to check out all the longlisted entries to the 2019 Shorties short film contest >>> HERE <<< Support your favourites by sharing the entries & giving them a vote by clicking on the Twitter or Facebook icons above!
The Shorties
Short films are a central pillar of modern surf culture, a creative outlet for sharing stories and inspiring stoke. Here at the London Surf / Film Festival presented by VANS we wanted to celebrate the short and give homegrown filmmaking talent a platform to bring their visions to the surf world so we established 'The Shorties' which has fast become one of the most prestigious short film competitions for surf filmmakers in the world.
While the main festival is a showcase for international filmmaking, The Shorties short film contest is open exclusively to filmmakers from or based in Britain and Ireland – from both leading lights and up and coming filmmakers. The very best short films entries on the big screen as part of the festival and these shortlisted films are eligible for prestigious awards including: Shortie of the Year and Emerging Talent.
9th Annual London Surf / Film Festival is hosted 9 – 18 October at Regent St Cinema and venues across London.
To see this year's full line up of films, hit the LINK