Aluna Coconut Winter Warmers
We're delighted to welcome Aluna Coconut onboard for this year's festival. This sublime Guatemala / Caribbean rum blend is loaded with all-natural toasted coconut notes.  We'll be serving up Aluna Coconut espresso martinis at our LSFFxBACKWASH pop up night at Allpress on 26th October. We have also managed to get our hands on a few extra bottles which you may be able to persuade us to give away during the festival…
With winter just around the corner, here are a couple of ideas to warm the spirits…
Aluna Coconut Espresso Martini
This is an awesome twist on the espresso martini, smooth and delicious with a late coconut note coming through which works beautifully with the rich nuttiness of the coffee (Guatemalan ideally!)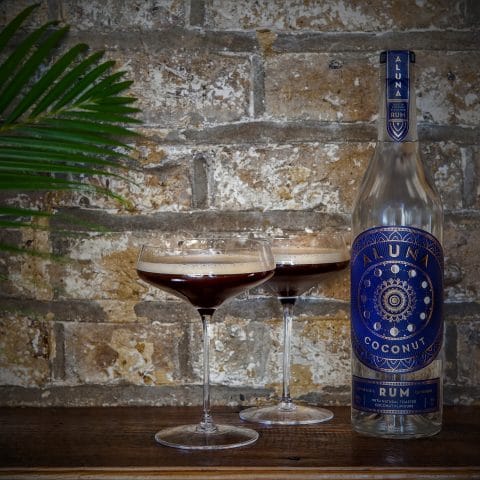 40 ml Aluna Coconut
1 single shot espresso
20ml Illyquore
All shaken together over ice
Strain into a coupe
Garnish – 3 cocoa beans
Aluna Coconut Mojito
Mojitos usually need a whole heap of sugar muddled into the lime.  The Aluna Mojito replaces this with lower GI agave syrup which marries the flavour of the coconut, lime and rum perfectly.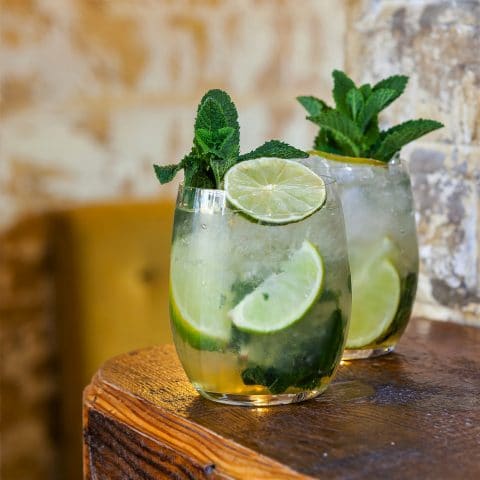 40ml Aluna Coconut
2 tsp agave syrup
10 mint leaves
2 x lime quarters
Soda water
Crushed ice
 Flip the lime and mint into a highball glass. Add syrup and muddle the ingredients together. Add half the crushed ice, pour over Aluna Coconut and combine, then add remaining ice and top with soda.  Garnish with a sprig of fresh mint.
NB respect the planet and give plastic straws a miss!
Aluna Coconut is all about natural coconut flavours and cutting right back on the sugar.  A blend of rums from Guatemala and the Caribbean, combined with all-natural coconut flavours, cut to bottling strength with the perfect amount of coconut water.
The flavours are clean and smooth, meaning it's delicious in a cocktail or on its own over coconut water ice cubes… Good luck wrestling it away from Demi !!