Allpress – all good!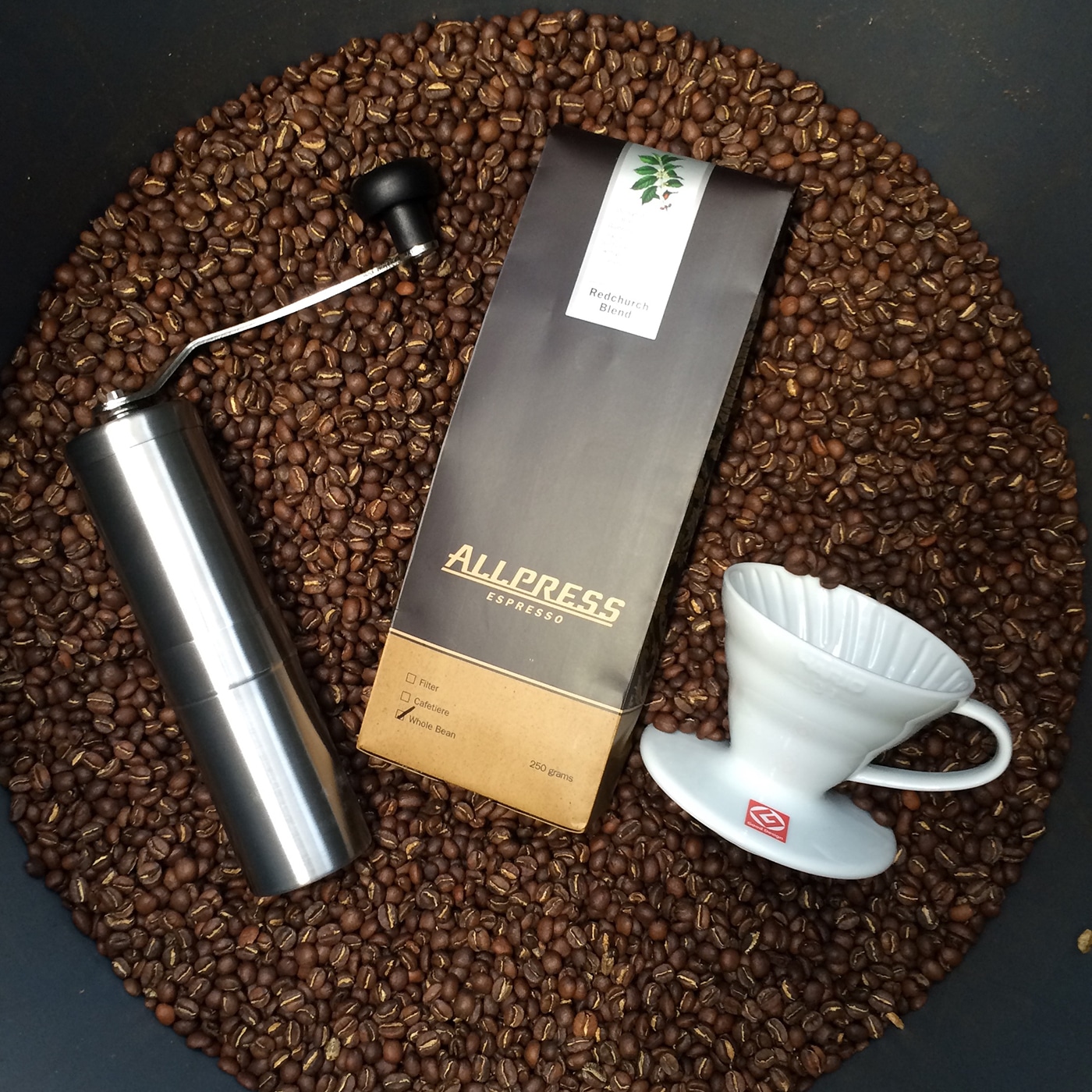 If your daily coffee is as important to you as it is to us, then prepare to have your day made all the better! We're stoked to welcome Allpress back on board as partners of the London Surf / Film Festival not only do they create what we firmly believe to be the finest coffee around, there are a lot of surfers at Allpress too. Their roastery in Burleigh Heads is a skip away from a belting right-hand point break, the main man Mike Allpress likes to catch a few in NZ, they support WSL charger Ricardo Christie and here in London their team includes one half of the surfing / award winning filmmaking team behind The Shaper, #Vanlife and the brand new Freezing which we'll be premiering at the LS/FF tonight!
To celebrate, each night the crew at Allpress have put up for grabs this insanely good prize pack of  Porlex coffee grinder, Hario v60 coffee brewer and a bag of Redchurch Blend. And we'll throw in one of out ltd edition LS/FF coffee mugs. How do you get your hands on it? You'll have to be there to find out!
If you can't make it down to the LS/FF this weekend, we're going to be hosting an awesome Allpress x LS/FF night at their glorious new cafe Allpress Dalston on Thursday 22nd October bringing together the best films, the best food, the best beers from our friends at Sharp's, the best crew and of course, the best coffee. We'll be announcing how to get your hands on a ticket very soon!