ATTRACTIVE DISTRACTIONS
ATTRACTIVE DISTRACTIONS
// WINNER YEEEEEEW! FACTOR AWARD

// Dir. Dan Norkunas and Albee Layer, Haw

Surfer Mag called it one of the best films of the year. Albee Layer and Dan Norkunas serve up one of the most hotly anticipated films for years. They take 10 of the most progressive young surfers on a journey from their hometowns to far off destinations, on a mission to capture surfing at its highest level, from paddling Jaws at 50 feet, to airs that have never been seen before. It's big and it's beautiful.
"Huge airs, huge waves, huge ideas, tiny egos, no fuss. F'real – some of the best surfing you will see this year features in this film." Stab Magazine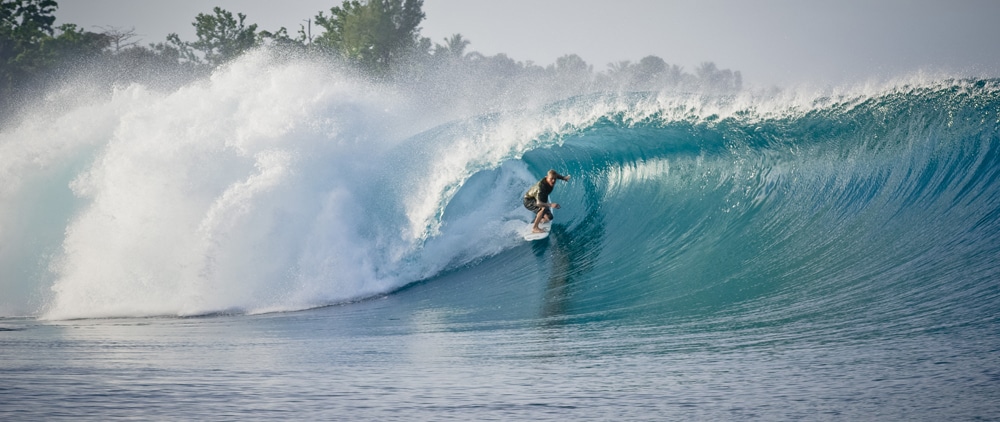 PLUS INTERNATIONAL SHORT:
World Premiere. MATUNGOU, Mr B, UK, 10 mins
The UK's hottest surf talent heads to the Mentawai Islands, featuring Alan Stokes, Tom Butler, Oli Adams, Adam Griffiths, Gearoid Mcdaid, Angus Scotney, Corinne Evans, Tassy Swallow, Em Williams and Lee Bartlett. Directed by 4th shot by Mr B Productions and Roger Sharp.
With intro from Alan Stokes, Tom Butler, Oli Adams and the crew.
PLUS:  SHORTIES Short Film