LEWATLE: Black is a Colour: A Special Screening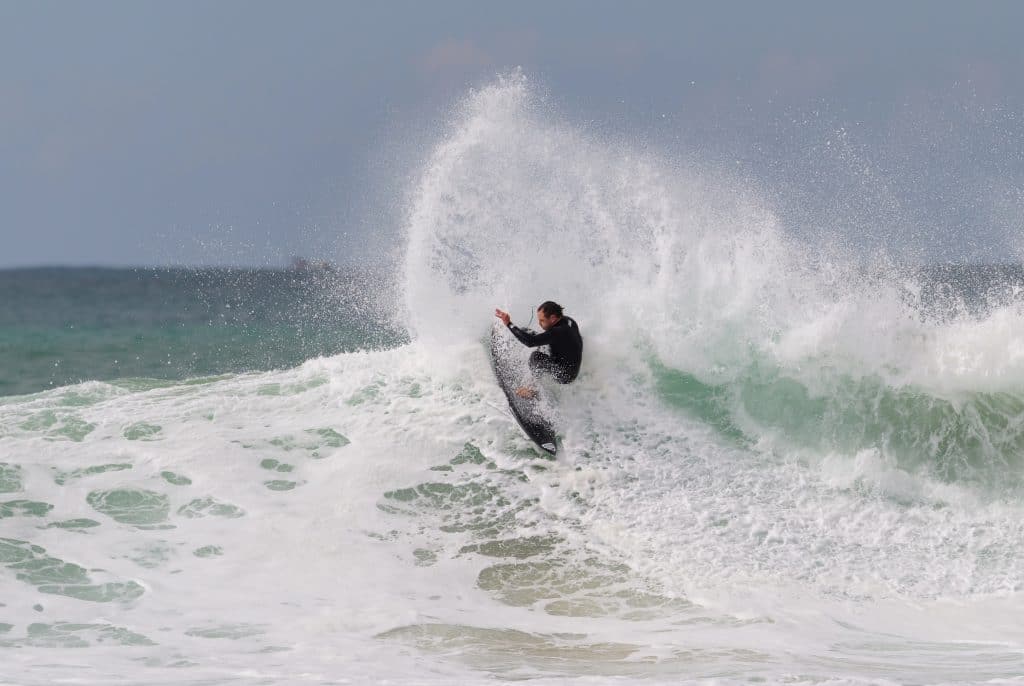 WORLD PREMIERE: "LEWATLE: BLACK IS A COLOR Dir: Taylor Knox/Sal Masekela
SATURDAY 13 OCT: Regent St Cinema, W1 // SESSION 1 // 7.00pm >> TICKETS <<
(Screening with TROUBLE: THE LISA ANDERSEN STORY)
We are stoked to be able to host the World Premiere and a very special screening of the new movie Lewatle, an inspiring and uplifting film that explores one of the most debated issues – Is black a colour? Ask a physicist and you may get one theory, ask an artist and you may get an altogether different answer. Sal Masakela goes in search of an answer, taking us on a mystical journey through South Africa with some of the worlds best and most stoke fueled surfers, including world champion Mick Fanning, hard charger Taylor Knox and mind blowing freesurfer Mason Ho, riding some of the most beautiful black coloured wave craft ever created.
As well as enjoying the bounty of surf on offer, they team up with humanitarian organisation Waves for Change, for some amazing times in the most transformational power we have access to, the ocean.
> WIN<<< Thanks to our awesome friends at REEF we are stoked to have a beautiful black surfboard shaped by Matt Parker of Album Surfboards especially for the film, up for grabs! It's a brand new Insanity model: 5'11" x 19″ x 2.5″. We're raffling the board in aid of the incredible, life changing charity Waves For Change. 

Huge thanks to Taylor Knox for sending this epic board over from the States!