Embrace The Journey
*Shorties 2015 Voting is now closed.
Sign up to our newsletter for the inside track HERE.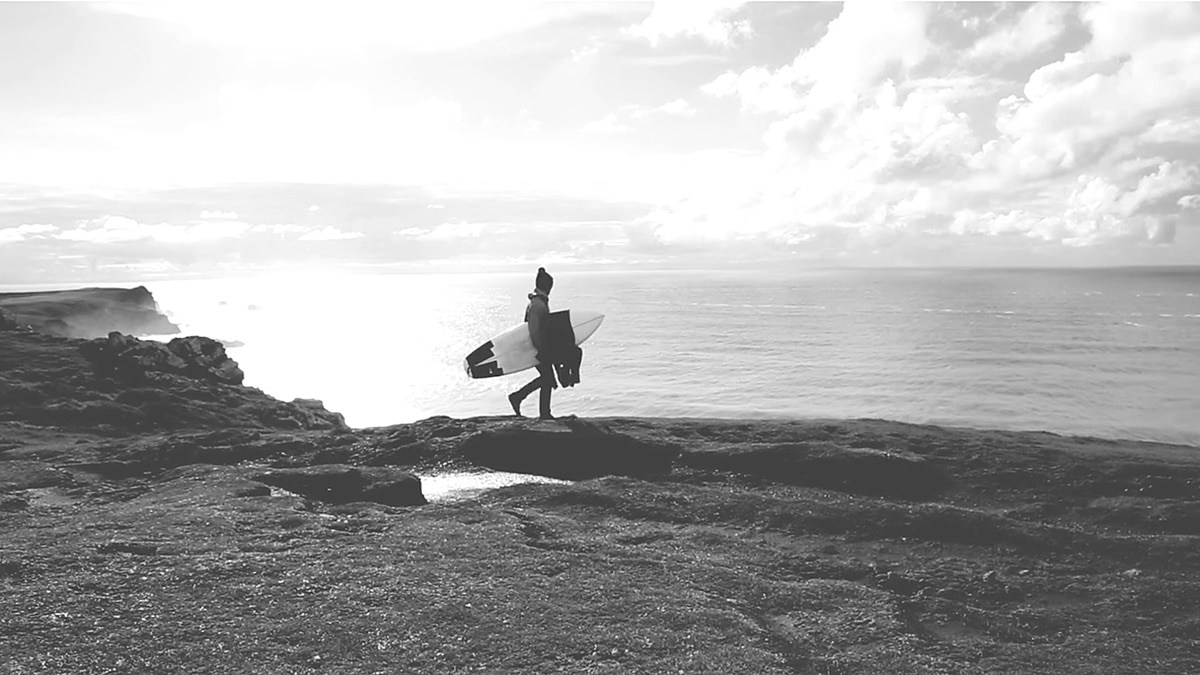 LS/FF 2015 SHORTIES ENTRY: EMBRACE THE JOURNEY, Dir: Philly Lewis
Embrace the Journey resonates the essence of adventure, a road less travelled and the simple life. Taking in those simple pleasures, appreciating the nature and living by the life you love. Filmed in Devon and Cornwall and inspired by the powerful words of Edward Abbey.
Music – Still Parade – Beach
Surfing Footage – Ryan Moss
Narrator – David Clarke
The LS/FF Shorties short film contest is about supporting and showcasing the very best homegrown talents. If you love surfing and love filmmaking check out all the 2015 entries HERE.