Forest to Ocean
The Shorties x Surfdome: Forest to Ocean // A film by Jack Flynn & Dan Langton
A collaborative project between shaper James Otter and surfer Alan Stokes, pushing the limits of the performance of wooden surfboards.
Alan Stokes is one of the UK's best-known surfers, with a career spanning over 20 years and three British titles under his belt. Alongside Alan's surfing, the film explores the importance of sustainability and local communities through the lens of the climate crisis, with Alan and James sharing their thoughts and their vision for the future of surfing and surfboard construction.
"I like a board that has its own kind of life, its own agenda on a wave, that finds its own way. You're just kind of letting this craft fits where it wants to on a wave, dictating where it wants to go and you fit around that and you enjoy that." – Alan Stokes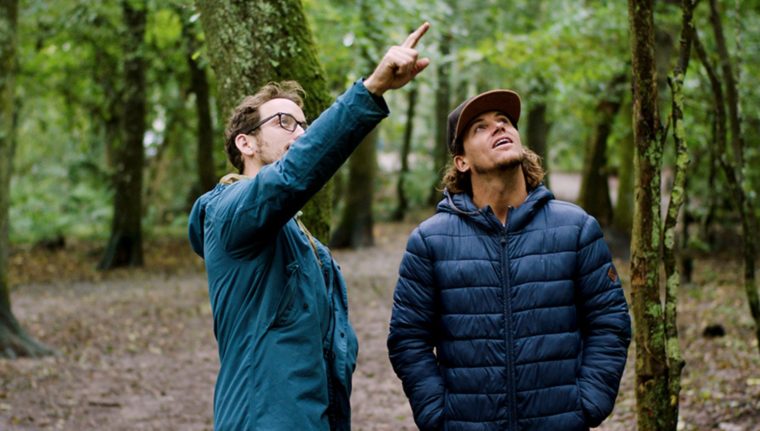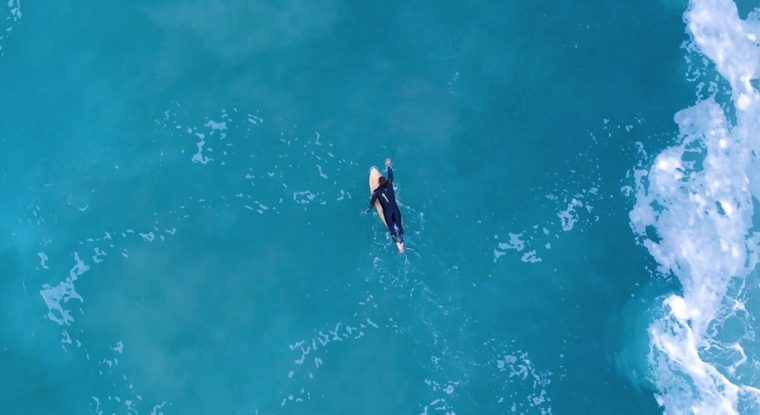 LOVE SURF MOVIES? Check out all the longlisted entries to the 2021 Shorties short film contest presented by Surfdome >>> HERE <<< Support your favourites by watching, enjoying and sharing the entries & giving them a vote by clicking on the button or Twitter icon above. Voting is open until 6th November.
Head to our Shorties Instagram post >> HERE << and spread the stoke by letting us know which Shorties are your favourites.
The Shorties x Surfdome
Short films are a central pillar of modern surf culture, a creative outlet for sharing stories and inspiring stoke. Here at the London Surf / Film Festival we wanted to celebrate the short and give homegrown filmmaking talent a platform to bring their visions to the surf world so we established 'The Shorties'. It has fast become one of the most prestigious short film competitions for surf filmmakers in the world.
While the main festival is a showcase for international filmmaking, The Shorties short film contest is open exclusively to filmmakers from or based in Britain and Ireland – from both leading lights and up and coming filmmakers. We showcase the very best short films entries on the big screen as part of the festival. These shortlisted films are eligible for two prestigious awards presented by Surfdome: Shortie of the Year and Emerging Talent. And this year, marking the 10th Anniversary we are delighted to announce a £1000 filmmaking fund for the winning Shorties entry*.
10th Edition London Surf / Film Festival x Vans hosted 2-4 December 2021 at Genesis Cinema. See you there!
FESTIVAL TICKETS will be going live very soon, you can get the inside line by signing up to our newsletter here >>> HERE
To see this year's full line up of films, hit the LINK
*The shortlisted and winning Shorties entries are decided on by our esteemed viewing panel as well as by the wider surfing world… you!  The public acts as one of our 10 jury members. You can vote for as many different films as you like, only one vote per film will be counted! Spread the surf movie love!