Grateful
WINNER: EMERGING TALENT presented by Surfdome
The Shorties x Surfdome: Grateful // A film by Rory Sutherland
A surf film by Rory Sutherland featuring Elle Sutherland and Neil Turpin.  "Joy is the simplest form of Gratitude"…
Music by Joey Pecoraro.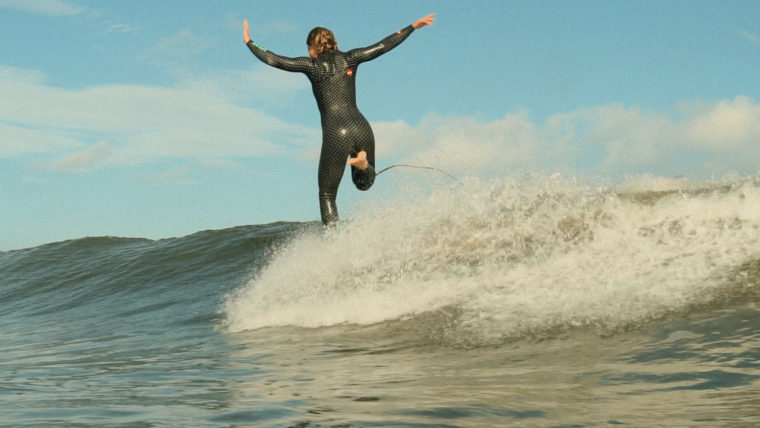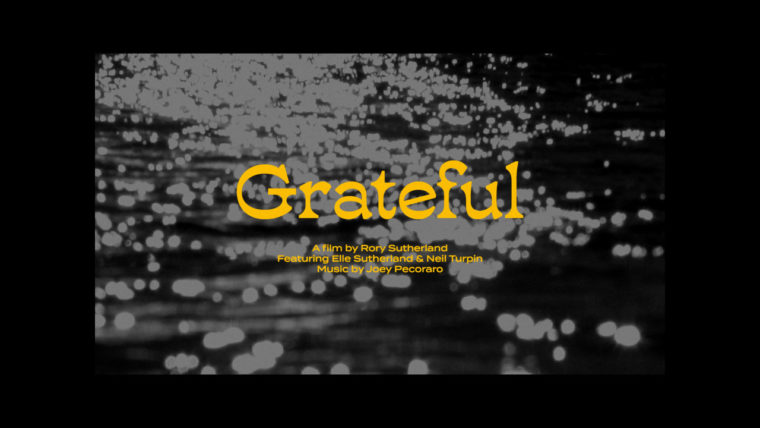 The Shorties x Surfdome
Short films are a central pillar of modern surf culture, a creative outlet for sharing stories and inspiring stoke. Here at the London Surf / Film Festival we wanted to celebrate the short and give homegrown filmmaking talent a platform to bring their visions to the surf world so we established 'The Shorties'. It has fast become one of the most prestigious short film competitions for surf filmmakers in the world.
While the main festival is a showcase for international filmmaking, The Shorties short film contest is open exclusively to filmmakers from or based in Britain and Ireland – from both leading lights and up and coming filmmakers. We showcase the very best short films entries on the big screen as part of the festival. These shortlisted films are eligible for two prestigious awards presented by Surfdome: Shortie of the Year and Emerging Talent. This year, marking the 10th Anniversary we are delighted to announce that a £1000 filmmaking fund will be awarded to the winning Shorties entry.