UPDATE: LS/FF 10 – IT IS ON!
LS/FF 10 IS ON! We've missed you. We've missed 'us' – the getting together, sharing the good times, the films, the stoke, the stories, the community, so we're super stoked to announce that the 10th Edition of London Surf / Film Festival x VANS is on this Autumn at The Genesis, E1. Dates and special events to be announced… watch this space!
We've been working behind the scenes to bring together the very best surf films from across the globe – a hand picked line up of underground projects and hotly anticipated premieres to stoke the fires and draw us all together. Accompanied by talks, art, icons, music, good times and more, London Surf / Film Festival is a true celebration of the cream of international surf culture and our homegrown surf community.
We've had epic entries from all corners, realms and niches. Filmmakers there's just a few more weeks to enter your movie to this, the 10th Edition of the international LS/FF. Check out more details >> HERE.
The Shorties
While the main festival is a showcase for international filmmaking, The Shorties short film strand is open exclusively to filmmakers from or based in Britain and Ireland.  Surfing and surf culture are wide open to interpretation so we welcome entries from established and emerging filmmakers up to 5 minutes in length that explore all aspects and angles through documentary, comedy, action, arthouse, animation or anything in between.  Filmmaking is not about big cameras, it's about big ideas and we champion those projects that bring fresh perspective to our culture, whether that's through exceptional cinematography, story telling or surfing. Shorties submissions close 10 September, find more details HERE and enter your film HERE.
Short films are a central pillar of modern surf culture, a creative outlet for sharing stories and inspiring stoke. We established The Shorties in 2011 to provide a platform for the wealth of homegrown creative talents here on our shores and it has quickly grown to become one of the most prestigious short film competitions for surf filmmakers in the world.
SURF / FILM / CREATE / COMMUNITY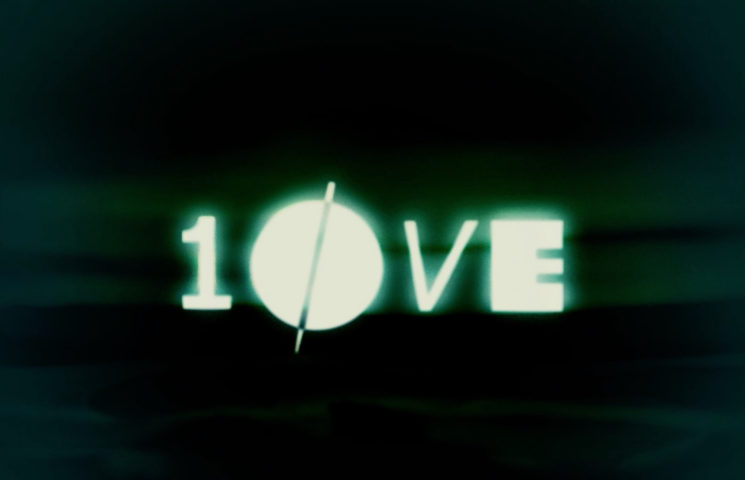 About London Surf / Film Festival
London Surf / Film Festival was founded a decade ago by surfers and writers Chris Nelson and Demi Taylor. It began, where all the best ideas start life, around the kitchen table, in the deep mid winter, after a few good waves. The aim was to bring together the UK surfing tribes to share the stoke, the storytelling and the cream of surf culture; after 9 editions, some 225 film premiers, with art shows, live music, talks and a whole heap of good times, it has grown to become a must attend gathering for the global waveriding collective. LS/FF 10 x VANS 19-20 November 2021. londonsurffilmfestival.com