LS/FF x HUCK presents: Tim Nunn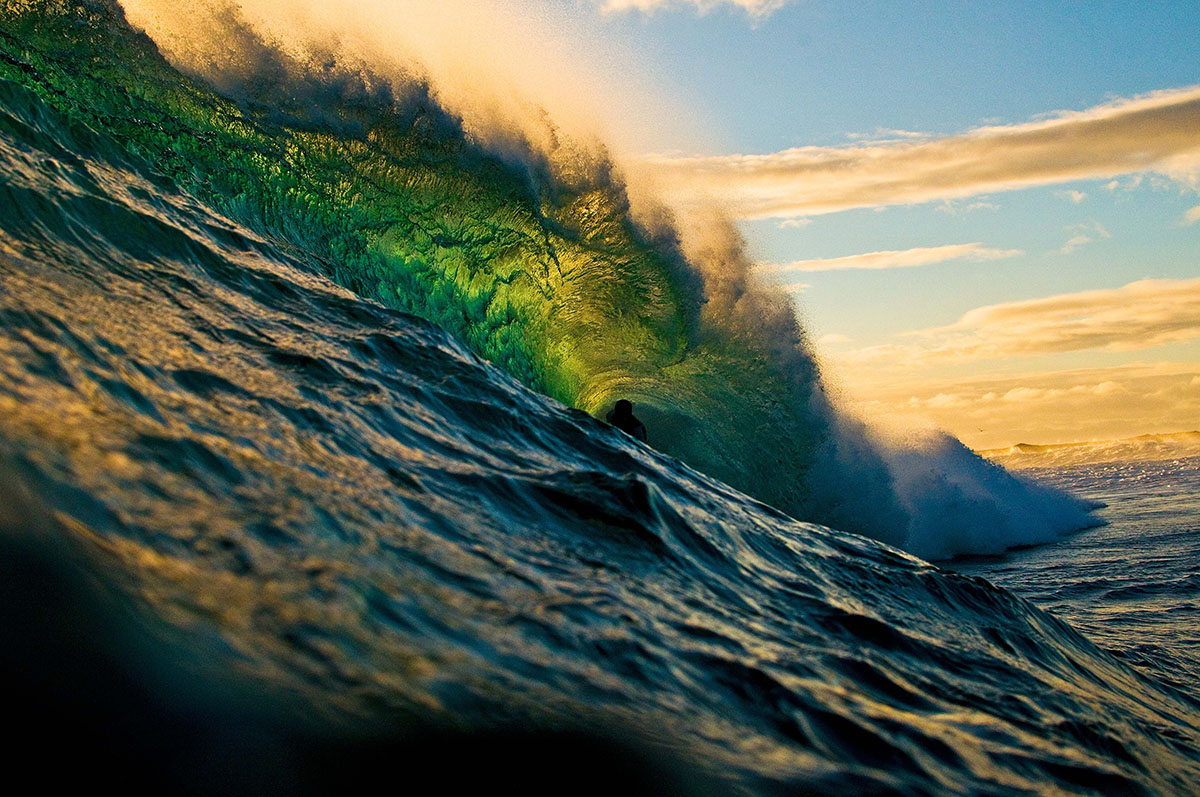 On Wednesday 21st October we're stoked to be hosting a special evening with internationally renowned surf photographer, former editor and confirmed cold water surf addict Tim Nunn.
Hosted with Huck Magazine at 71a Gallery, E1 Tim will be presenting a special slideshow journeying across some of the planet's most cold and remote surf locales– Iceland, Canada, Scotland, Norway and beyond, taking us behind the scenes, revealing just what it takes to shoot in these challenging conditions. He will also be showing an excerpt from his latest film project and giving us an insight into The Plastic Project – check out his interview with Surfer Mag about the project HERE.
Alongside, we're delighted to be hosting a very special screening of the award winning El Chino Dir. Max Esposito. The evening kicks off at 7pm.  Tickets are very limited and cost just £5 HERE with the evening lubricated by complimentary Sharp's award winning ales!
All profits are being donated to our nominated charity The Wave Project which helps transform the lives of young people facing exceptional challenges through surfing, who we are also supporting via this year's 8 Track Gallery Show.
---
Tim Nunn has been involved in media for the last 18 years, starting life as a film camera man, shooting video and 16mm back in the mid nineties. About 10 years ago he ended up sharing an office for a couple of years with Surfer's Path magazine and through the inspiration he gained there and from his best friend who was editor of Surf Europe magazine, he switched from moving picture to still image. In 2013 he published 'Numb', a collaboration with surfer and friend Ian Battrick, charting their rough and ready approach to exploring the colder reaches of the planet, spending as little money as possible to get as many waves and experiences as they can. He now continues his cold water adventures with an environmental twist looking at the uncontrolled spread of marine litter in the Plastic Project.