TAN MADONNA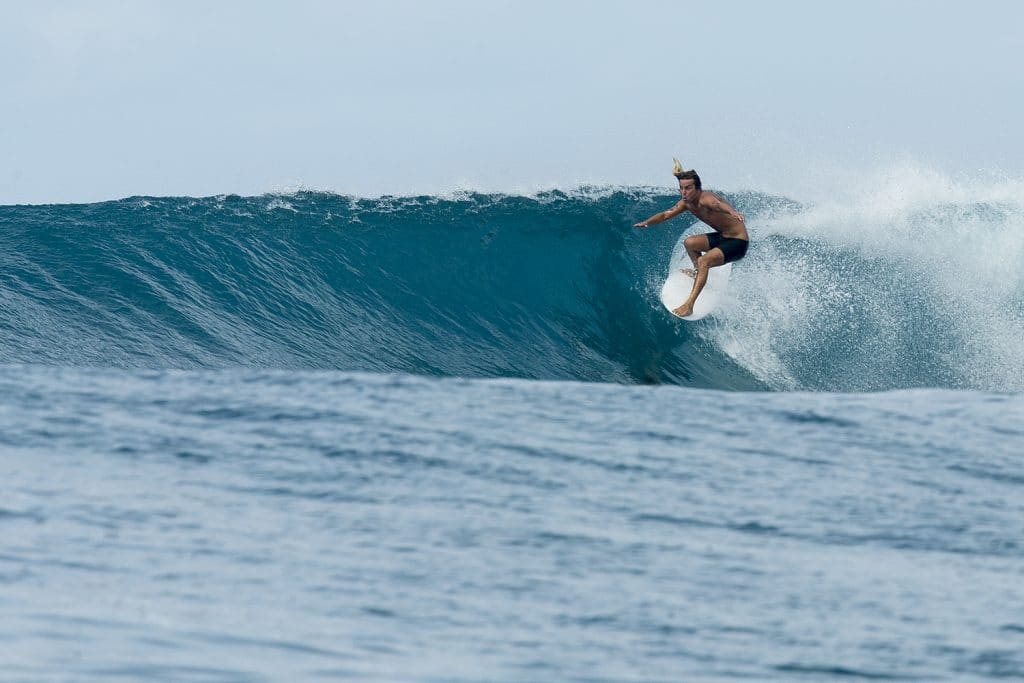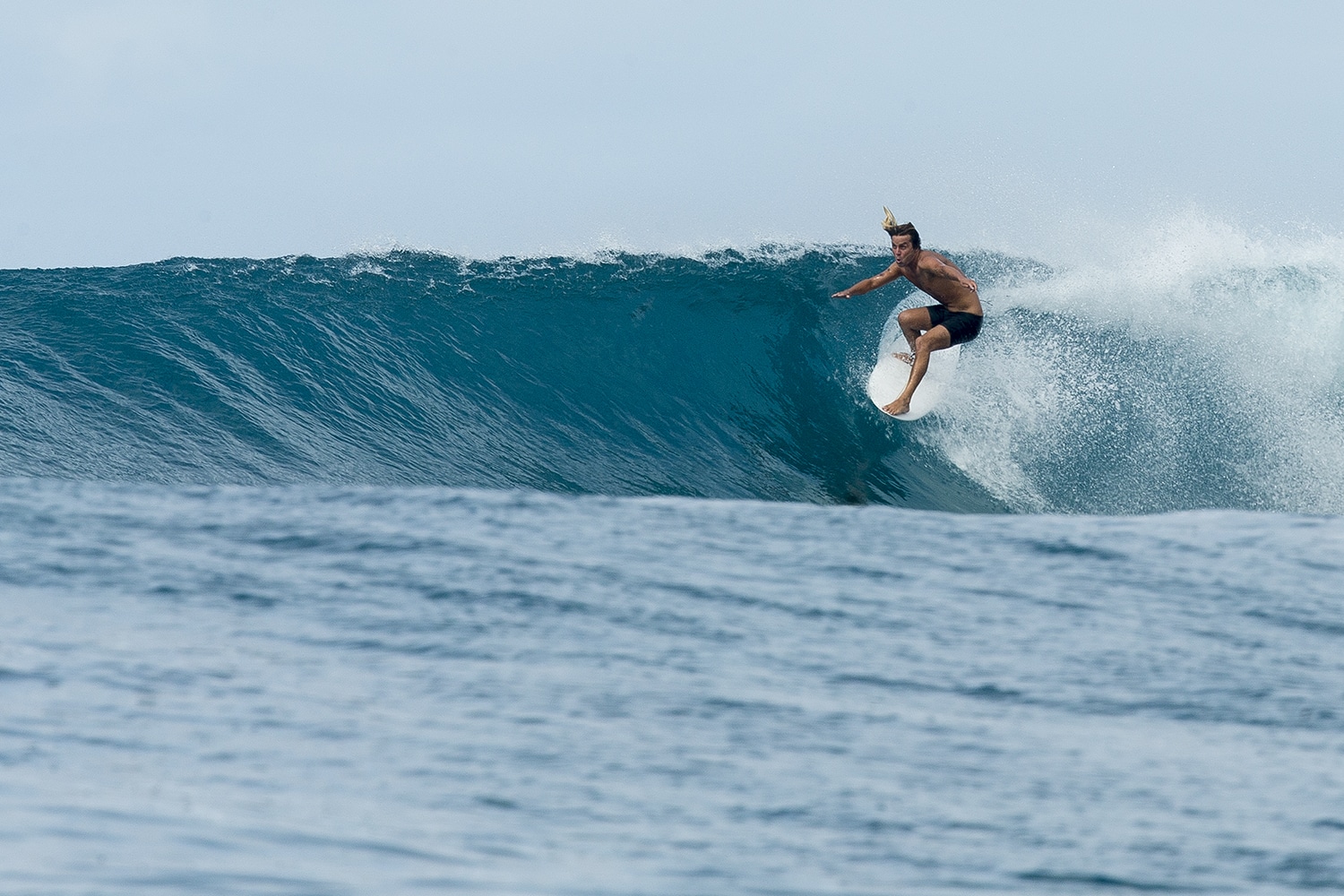 WINNER: BEST SOUNDTRACK 
TAN MADONNA Dir. Alex Knost
Blending cutting edge waveriding with an art house, analogue overlay, artist /surfer/ musician Alex Knost views the smooth lines of Michael February, Lee Ann Curren, Harry Bryant & Karina Rozunko through a fresh lense.
Captured on HD Digital, Super 16mm & Super 8mm by cinematographer Jimmy 'Jazz' James across the point breaks of Baja Mexico, Australia, France and Indonesia, accompanied by a soundtrack recorded live on location by Alex & Lee-Ann, this is a big-screen must see.
 A very special screening hosted in person by Alex Knost!
– PLUS –
WORLD PREMIERE: A live, immersive audio visual free surfing experience from multi award-winning filmmaker Chris McClean and composer CJ Mirra. Combining epic waveriding, luscious landscapes, Chris McClean's trademark rich cinematography and CJ Mirra's signature sensory soundscapes this is a visceral journey through Europe. Performed live with musicians including Lee-Ann Curren, captures the ephemeral nature of surfing, a moment that cannot be recreated.
A live and immersive A/V performance.
Showing with: SHORTIES Shortlisted film