THE WAVE I RIDE
THE WAVE I RIDE
// Directed by Devyn Bisson, USA
Female big wave charger Paige Alms charges the biggest and most terrifying waves on the planet – and not just tow surfing, paddling into these monsters. The women's big wave surfing scene traditionally gets little of the media spotlight, leaving Paige with less sponsors or exposure than the guys she shares the line-up with.
This inspiring film follows her comeback from an horrific injury, to see if she can once again charge the giant waves of her home break – Jaws on Maui. Starring Paige Alms, Albee Layer, Keala Kennelly, Greg Long and Carissa Moore.
Presented in person by Paige Alms and Director Devyn Bisson with Q&A.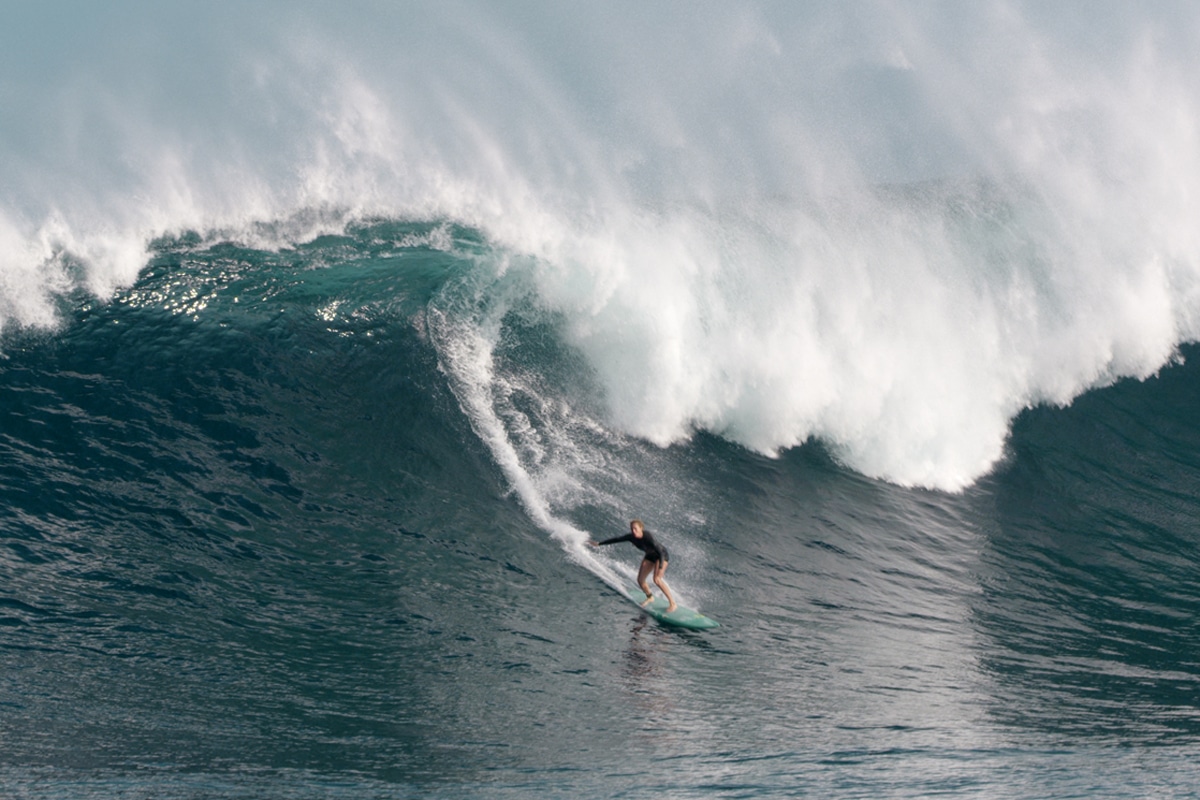 Screening with SHORTIES SHORT FILM.