TICKETS ON SALE NOW!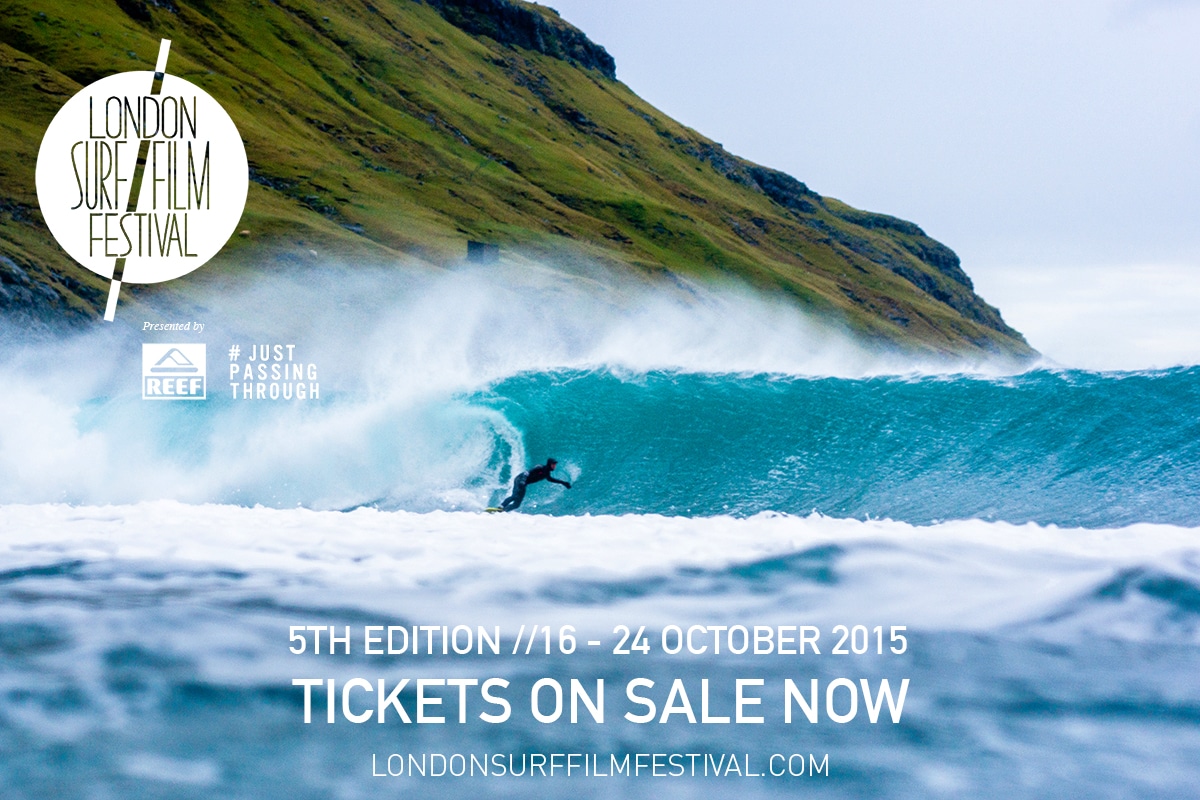 Tickets are on sale for the 5th Edition of the London Surf / Film Festival priced from £8.50. We also have a limited number of night-passes available from £15 delivering more films for your buck as well as some exclusive goodies…
FRIDAY 16th OCTOBER // GENESIS CINEMA, E1
SATURDAY 17th OCTOBER // GENESIS CINEMA, E1 
FRIDAY 23rd OCTOBER // REGENT ST CINEMA, W1
SATURDAY 24th OCTOBER // REGENT ST CINEMA, W1
The filmmakers have done it again and we're stoked to be bringing to the UK the very best surf films from around the globe to inspire, excite & entertain including 2 World Premieres, 2 European Premieres, 7 UK Premieres and the best of British shorts.
Accompanied by filmmaker Q+A's, talks with surfing's most inspiring heroes and icons including renowned surf adventurer Kepa Acero and XXL big wave surfers Chris Bertish and Paige Alms, surf photography workshop with Tim Nunn, a gallery show, live music from Colin Macleod, art, artisans and more this essential cultural happening is a must attend for wave sliding folk.