UK PREMIERE: The Yin & Yang of Gerry Lopez
Thanks for joining us for the sell out screening and UK Premiere of 'THE YIN & YANG OF GERRY LOPEZ' Dir. Stacy Peralta!
ABOUT THE FILM
THE YIN & YANG OF GERRY LOPEZ' Dir. Stacy Peralta
The path to enlightenment begins at the world's deadliest wave.
From multi award-winning documentary filmmaker Stacy Peralta comes Patagonia Films' The Yin & Yang of Gerry Lopez. This much anticipated film lifts the veil on one of surfing's most enigmatic heroes. While "Mr. Pipeline" is famously known for his calm demeanour in the tube, Gerry built his career with aggressive surfing that left behind a trail of blood and tears. Gerry is as radical as he is Zen; he transcends categorisation. He's one of the most influential surfers and surfboard shapers of all time and a lifelong yogi who brought surfing to new frontiers. His influence on modern surfing is immeasurable, and for the first time, his story is being told in full.
Combining stunning archive footage with intimate insights from a who's who line up of surfing legends, this must-see documentary explores one of surfing's most revered and enigmatic icons. You're not going to want to miss this! Tickets are limited and include a free drink thanks to our pals at Patagonia.
Come ride the lightning.
Event Details
Tickets : £10 – includes a complimentary drink
All ticket sales will benefit Patagonia's non-profit partner, Queer Surf Club.
Friday, July 22, 2022
Genesis Cinema, 93-95 Mile End Rd, E1 4UJ
18:45 Doors Open
19:30 Film Premiere
21:00 Q&A with Stacy Peralta
>> Limited edition pint cups and posters will be available to purchase. All proceeds will benefit Patagonia's non-profit partner <<
The line up, just like surf conditions may be subject to change, but you can always be sure of an epic hit of surf culture.
Get to know our event speakers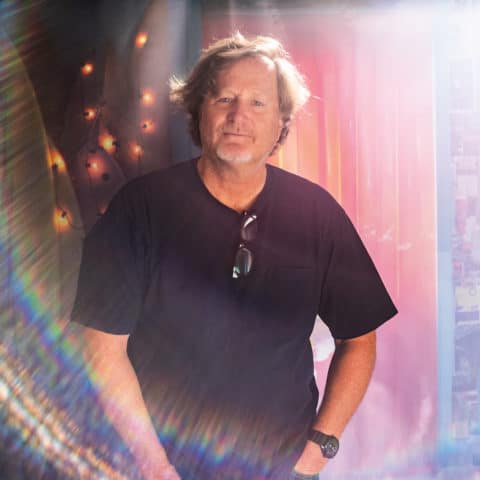 Stacy Peralta // Director
Stacy Peralta's an award-winning documentary filmmaker and one of the most influential skateboarders of all time. His documentary Dogtown and Z-Boys won him the Best Director Award at the Sundance Film Festival.
Chris Nelson // Moderator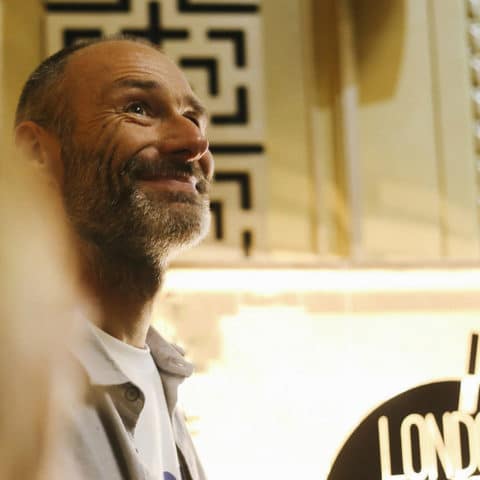 Exploring the intersection between culture, surf and travel, Chris Nelson has spent the last three decades bringing to life the stories that matter in print, on screen and in person. He is the co-founder of the LS/FF.
Get to Know Our Non-Profit Partners
Creating Ocean Activists everywhere for a thriving ocean and thriving people.
Surfers Against Sewage is a community dedicated to the protection of oceans, waves, beaches and wildlife.  They fight long and hard to protect what the ocean we love and won't stop until it's completely clean, safe and protected for everyone, forever.
A community of LGBTQ+ surfers (and allies) from across the globe – connected by their identities and a love of the oceans.
The Queer Surf Club is a space for LGBTQ+ surfers to be their fully authentic selves, in and out of the waves. Their mission is to create inclusive surfing and allow people of all different identities to have access to, enjoy and preserve our oceans.